Regular price
Sale price
$79.00 USD
Unit price
per
Sale
Sold out
Raw Titanium Ships right away. Anodized Stingers are made to order, please allow 4-6 business days for your piece to be made, order to be processed, and then shipped. The color examples are just the mouthpiece only to show color, but will come with the full assembly, including condenser pack and Intercooler. Please note that anodizing shades may vary slightly. If you are interested in a matching mouthpiece and tip I would recommend ordering together so we can match them the best we can while both pieces are here. If you would like a matte finish, please mention that in the notes!
 Please note** The stinger is not adaptable to the Unibody Vortex System. 
Stingers Assembly comes stock with a Standard Intercooler, if you would like a Highflow or XL, Please make a note during checkout. 
A modular Vortex system adaptable to any OEM or aftermarket Dynavap stem.
The Simrell Mouthpiece features the standard titanium intercooler, titanium mouthpiece and telescoping condenser pack (( 45mm - 62mm )) that allows it to fit any stem.
For the full vortex experience, all you need is the new mouthpiece and a Simrell Stem. Attach a tip and cap and you're good to go!
Cleaning is easy, just disassemble and soak in ISO.
Share
View full details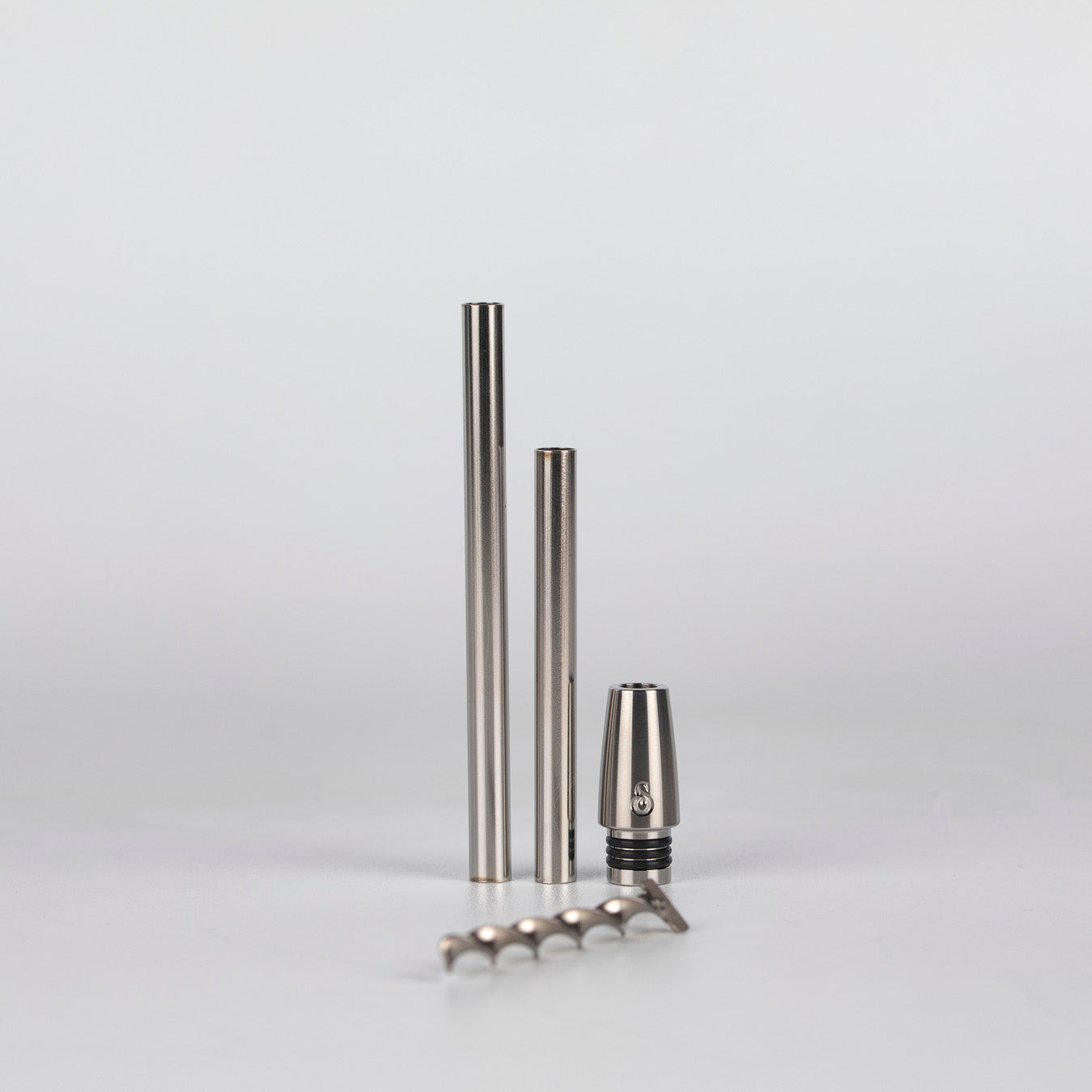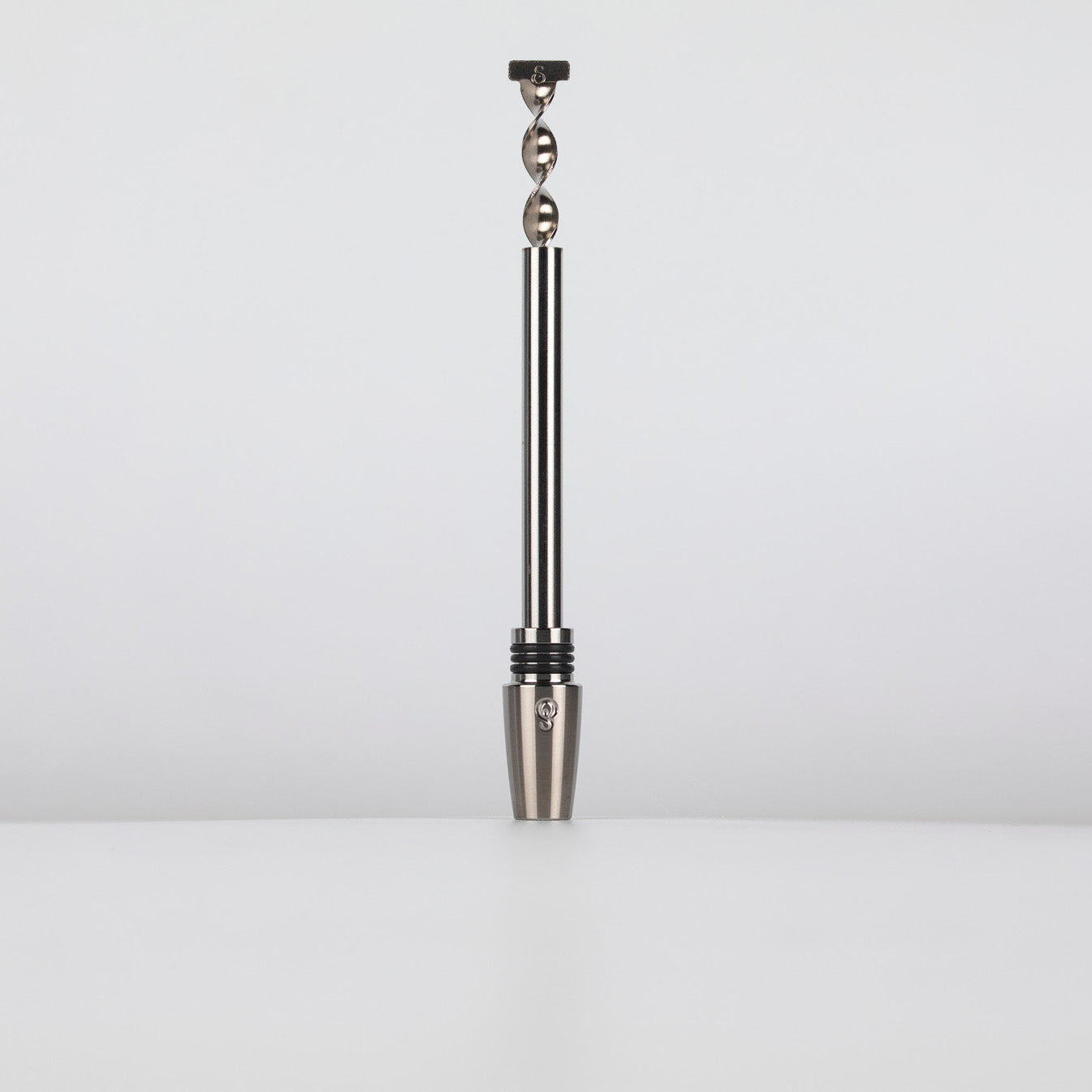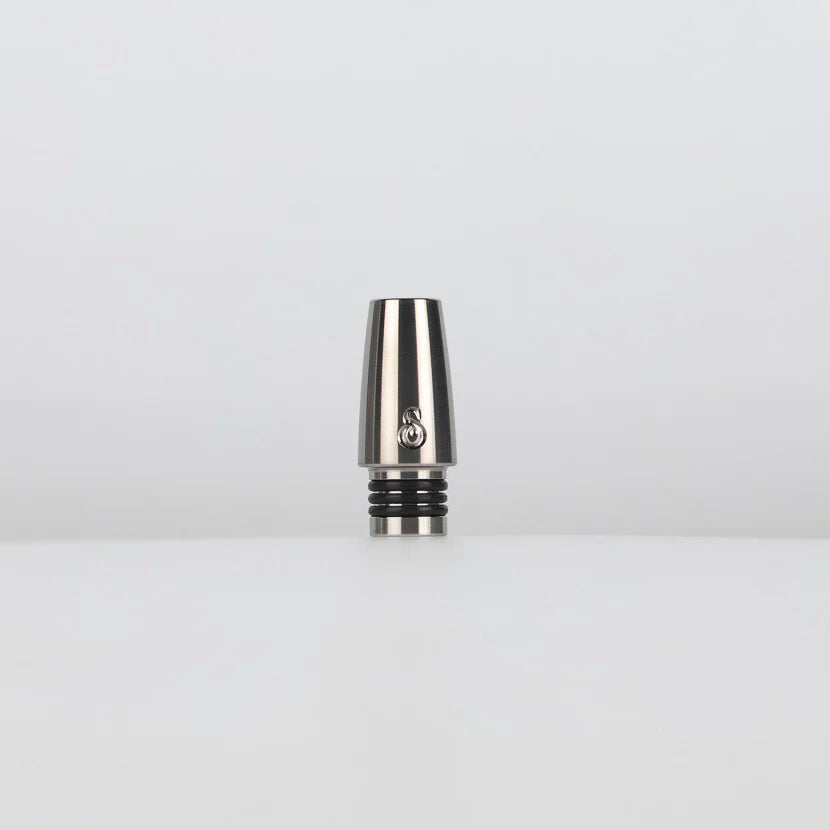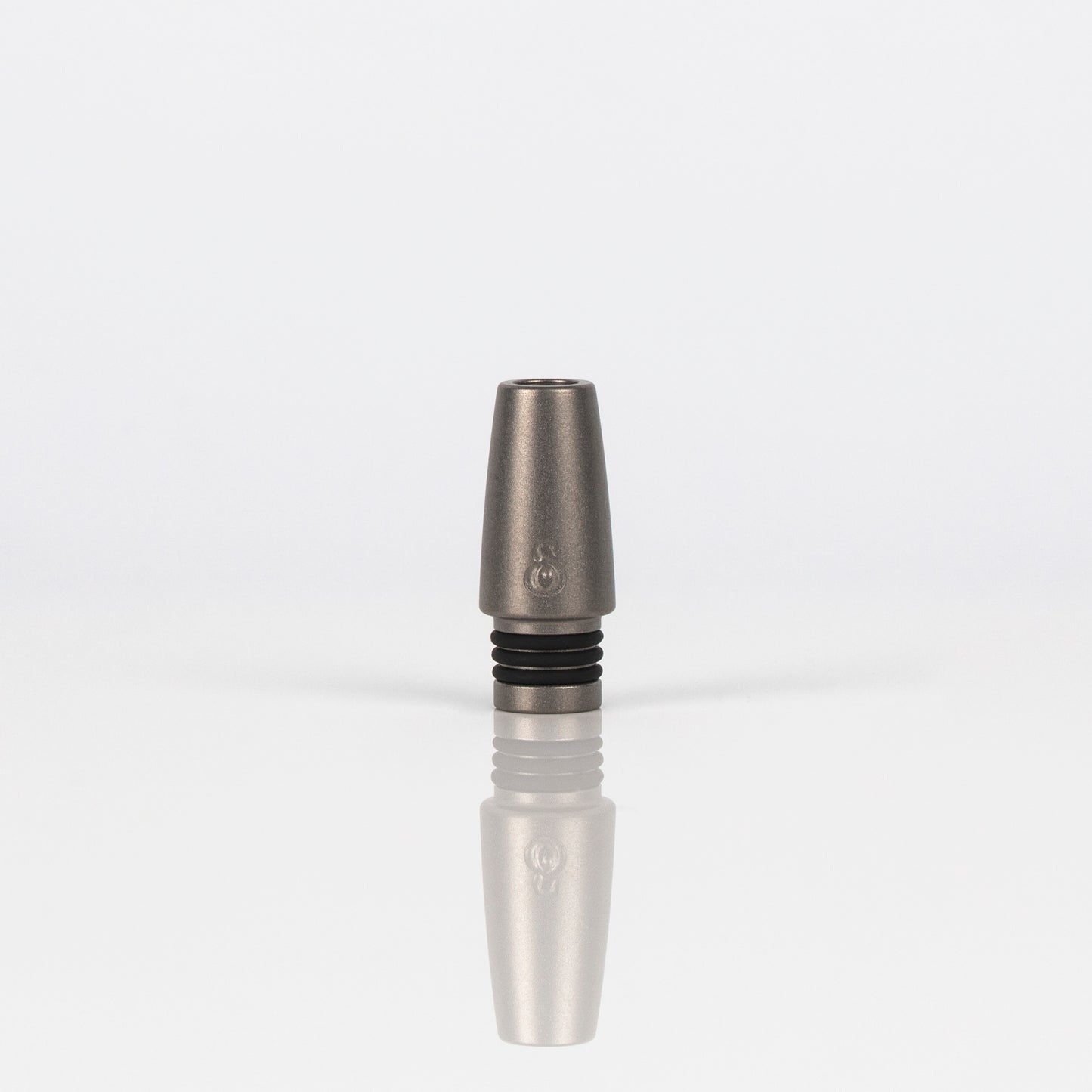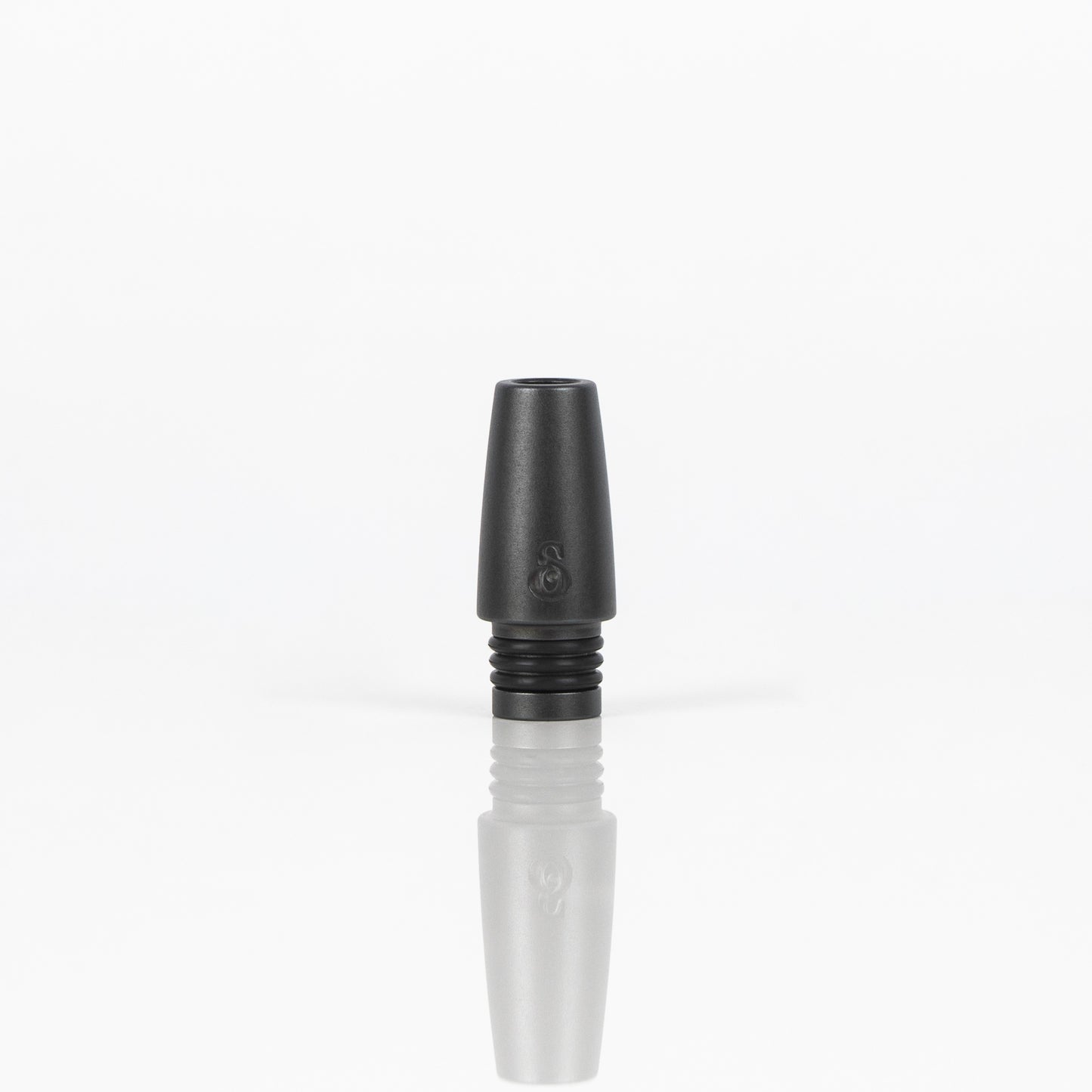 Simply Sophisticated.
The Simrell Collection strives to fuse art with function without compromises.
Our products are built from medical grade titanium, with a philosophy of "simple sophistication." Expertly crafted with the consumer in mind.
The Vortex System
Our patented Vortex System has been thoughtfully designed to give you the most control of your airflow, while delivering a smooth, cool vapor experience.
Build Your Own
Free Shipping

Worldwide Shipping is on me with orders over $125

Designed & Manufactured in the USA

Made in-house and produced in small quantities for optimum quality control.

Patented Technology

Enjoy peace of mind with our satisfaction guarantee on our Patented Vortex cooling system and sleek modern design.