Regular price
$179.99 USD
Regular price
Sale price
$179.99 USD
Unit price
per
Sale
Sold out
We've raised the bar on design and elegance with the new GRAV Monarch Gravity Bong. Crafted from high-quality borosilicate glass, the Monarch Gravity Bong boasts a unique and tasteful design. Complete with heavy scalloping on the sides and a curved restriction for extra grip. The easy-grip mouthpiece also ensures that every hit is comfortable and satisfying.
But don't let its good looks fool you – the Monarch is just as powerful as the Gravitron. The classic large glass body fills with dense smoke as the scalloped glass adds an extra touch of class to your giant hit.
The Monarch Gravity Bong will leave you feeling elevated and relaxed. 
Using a gravity bong is easy.  Simply fill the base with water, load the bowl, and then light the bowl. As smoke fills the chamber, lower the chamber back into the water and inhale.
Designed by: Micah Evans
Height: 300
Joint: 14mm Female
Length: 100
Main material: Borosilicate
Width: 100
Share
View full details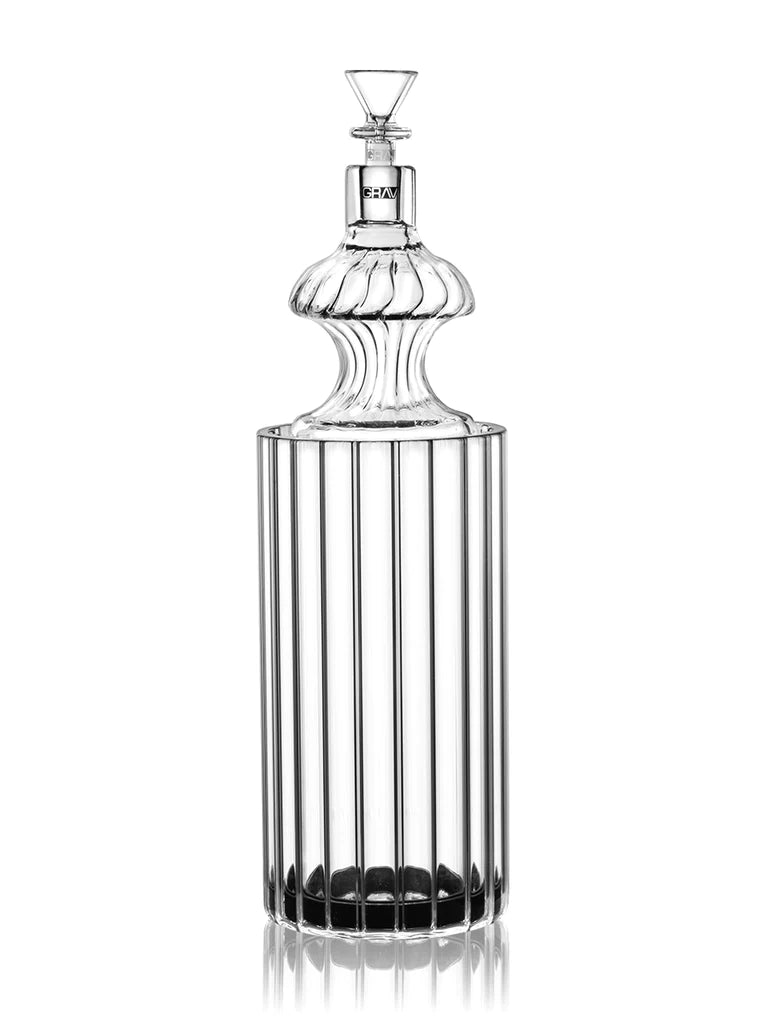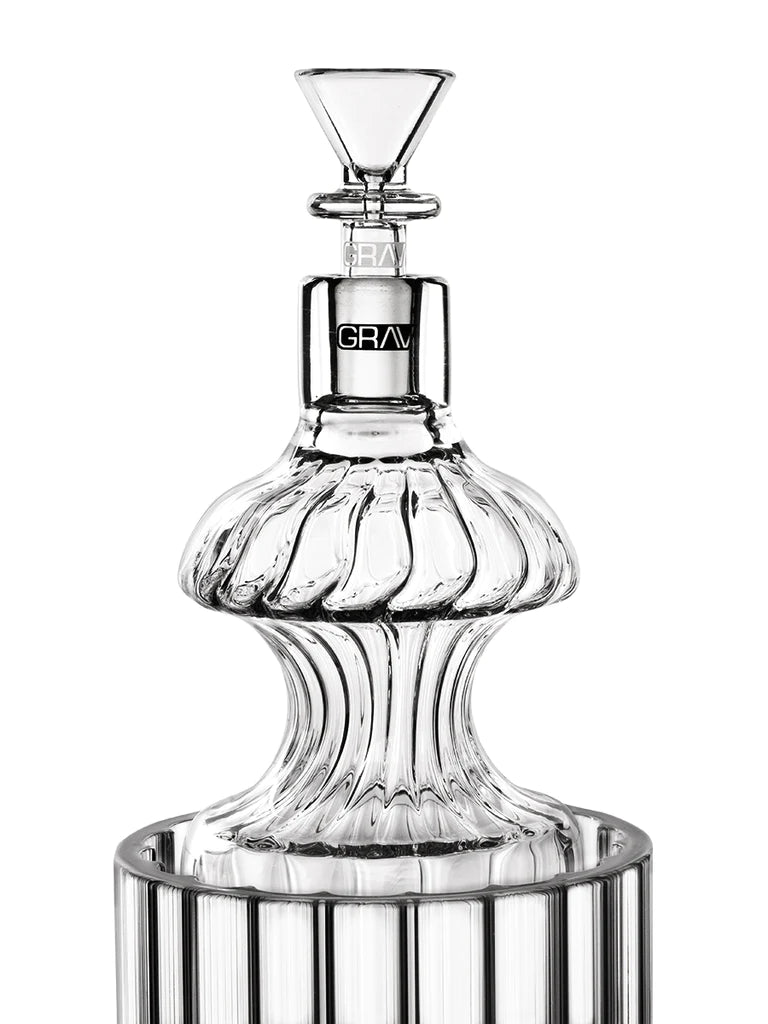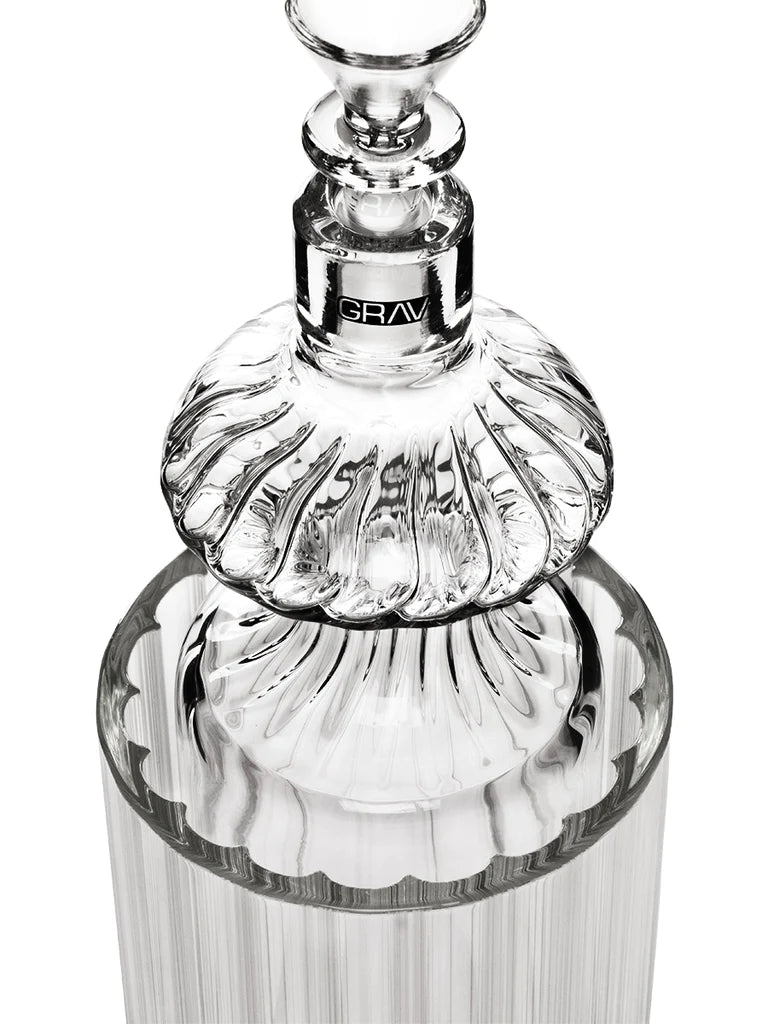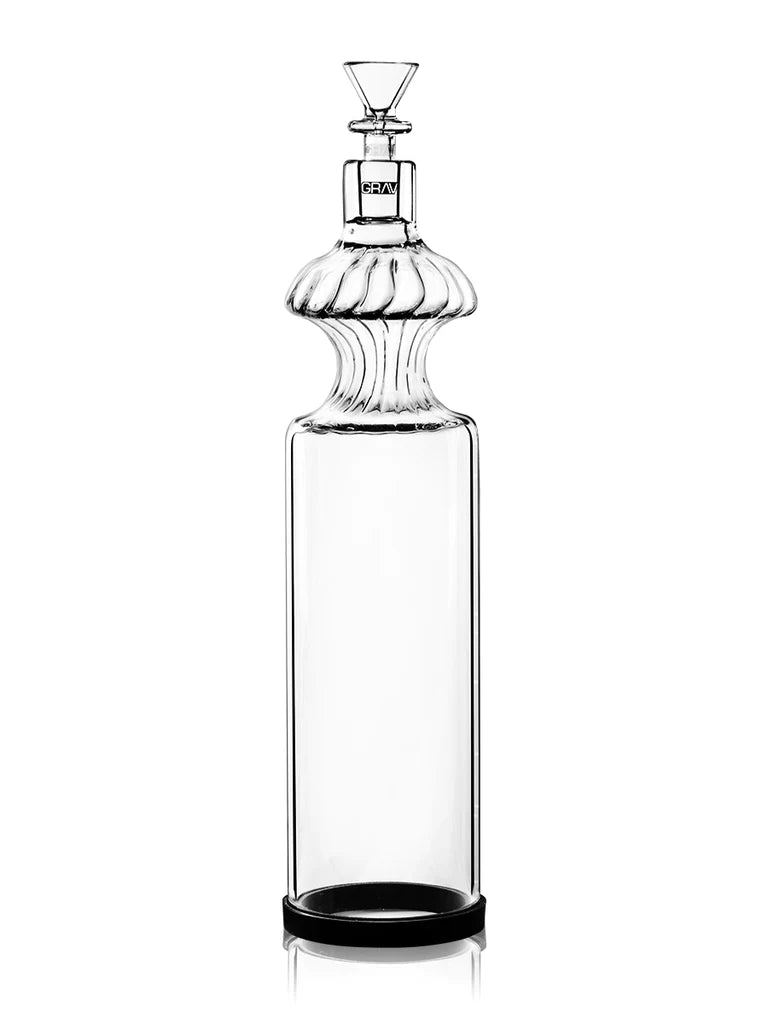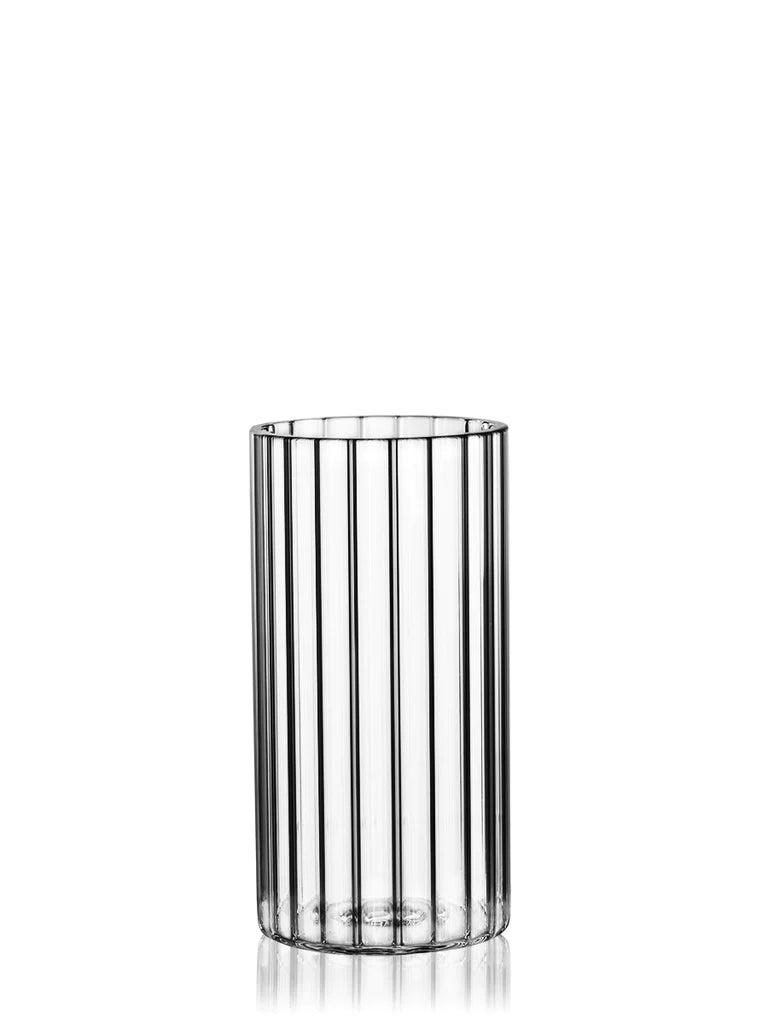 Simply Sophisticated.
The Simrell Collection strives to fuse art with function without compromises.
Our products are built from medical grade titanium, with a philosophy of "simple sophistication." Expertly crafted with the consumer in mind.
The Vortex System
Our patented Vortex System has been thoughtfully designed to give you the most control of your airflow, while delivering a smooth, cool vapor experience.
Build Your Own
Free Shipping

Worldwide Shipping is on me with orders over $125

Designed & Manufactured in the USA

Made in-house and produced in small quantities for optimum quality control.

Patented Technology

Enjoy peace of mind with our satisfaction guarantee on our Patented Vortex cooling system and sleek modern design.