Regular price
$119.00 USD
Regular price
$0.00 USD
Sale price
$119.00 USD
Unit price
per
Sale
Sold out
The Titaniu"M" Fall Colors are here with a few special twists! For the first time ever, The "M" is made of titanium and features the smooth Classic Stem design. The second twist is that this year's colors are the result of a surface treatment that DynaVap has developed. This process makes the titanium more durable and scratch resistant.
Titaniu"M": NebuluM
A unique coloration that could rival a Nebula - the Titaniu"M": NebuluM has a base of purple and includes blue and violet hues throughout.
*Colored, but not textured
Titaniu"M": QuantiuM
The shine and luster of this beautiful Titaniu"M": QuantiuM comes from a unique texture and treatment of the titanium.
*Colored and textured
Tip and Stem are uniformly engraved.
Share
View full details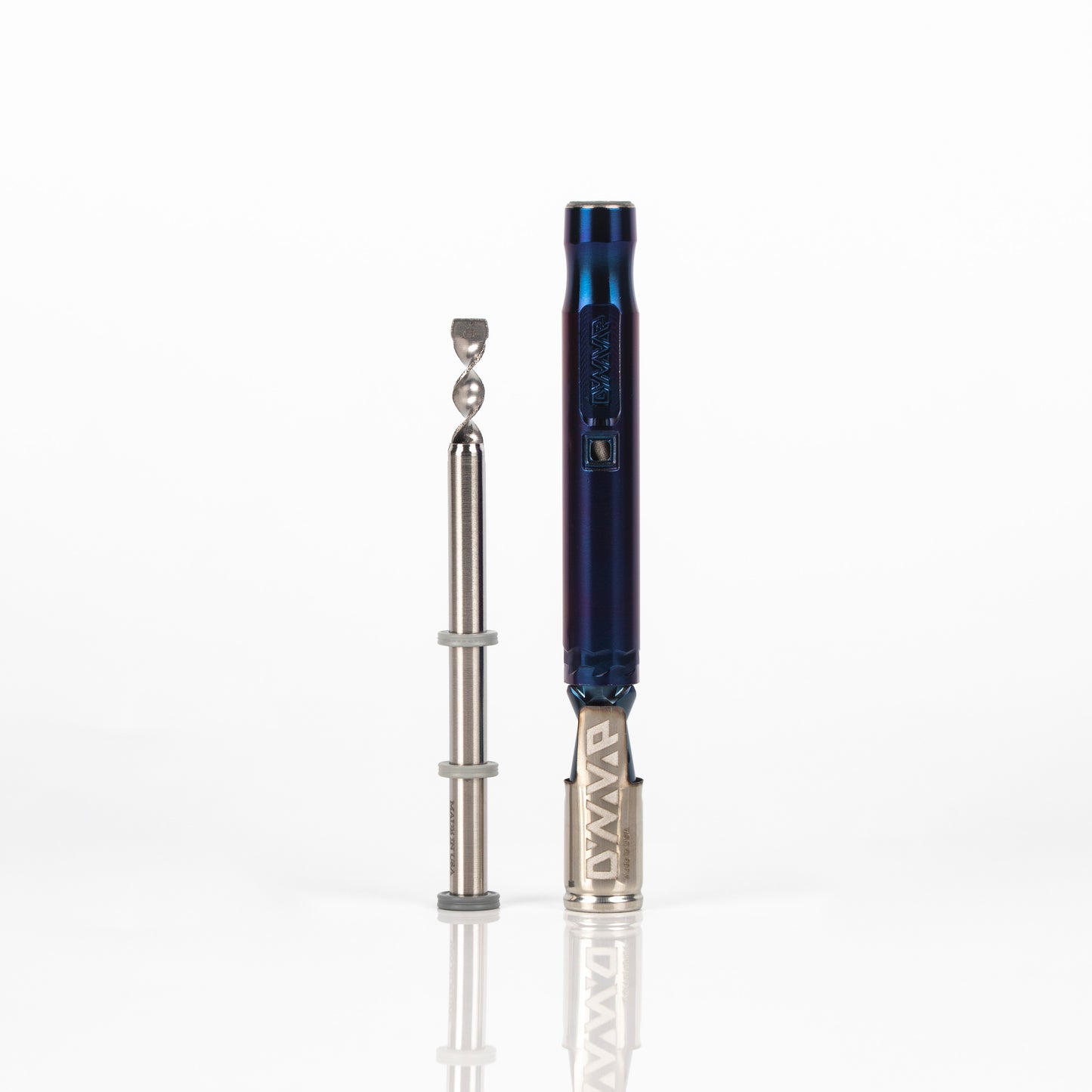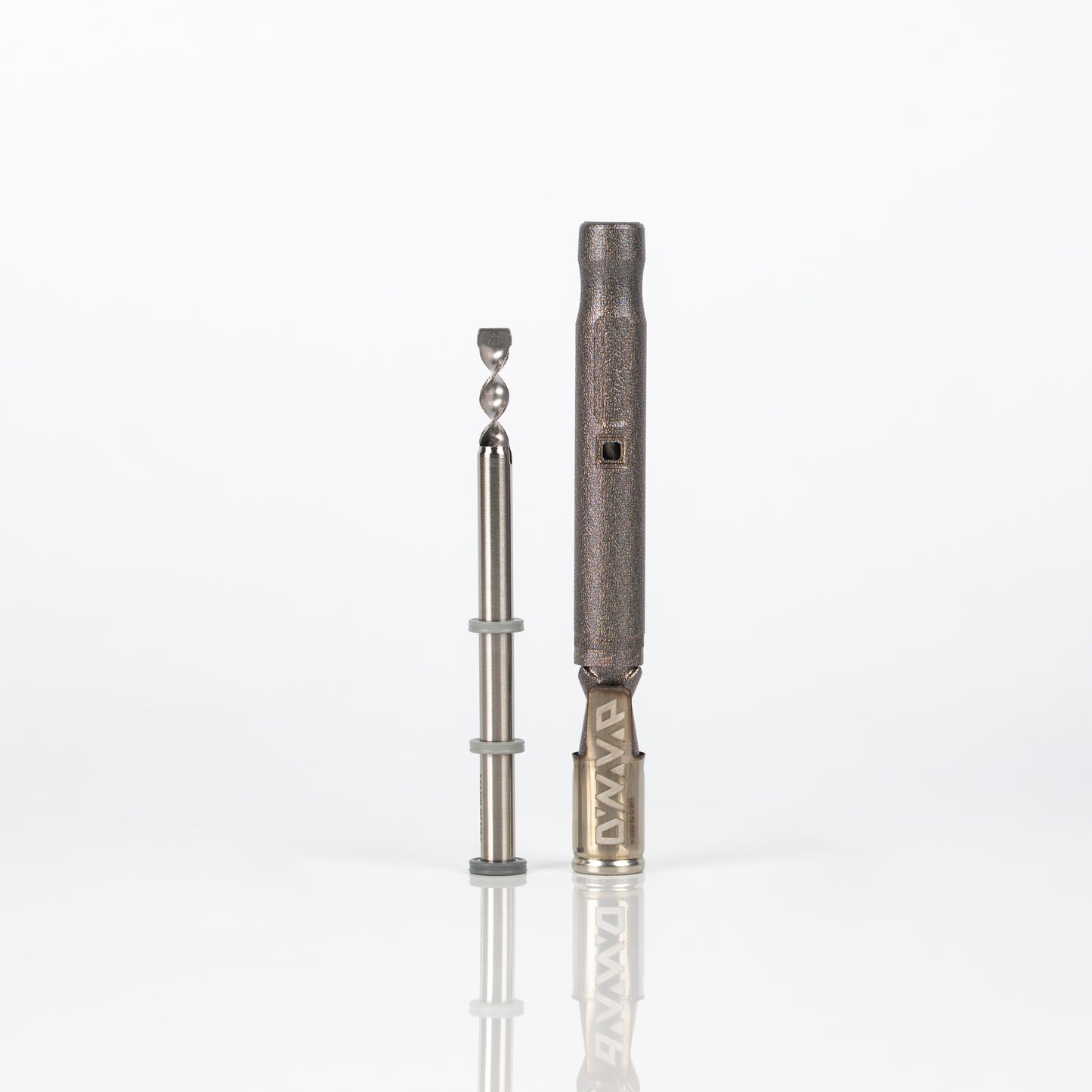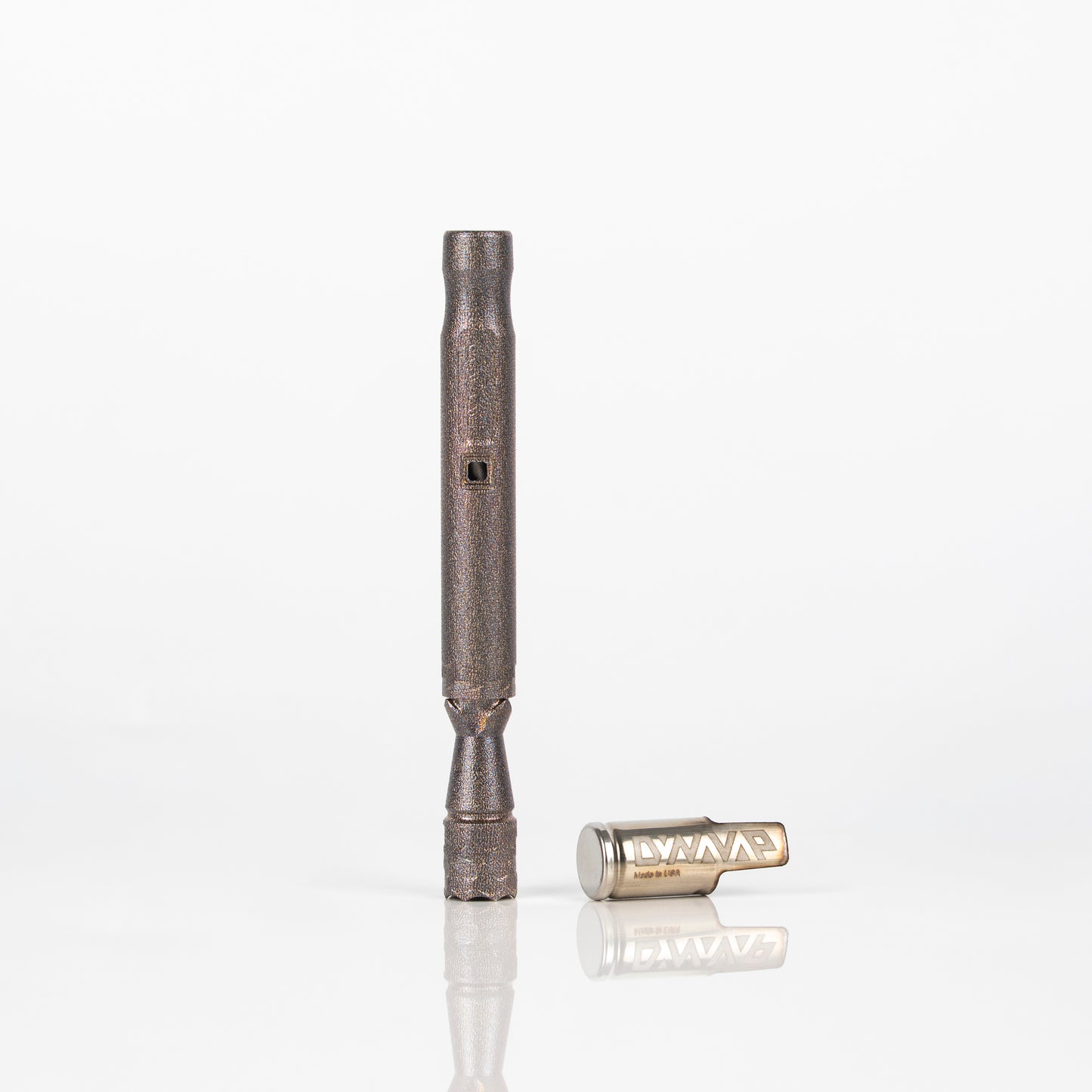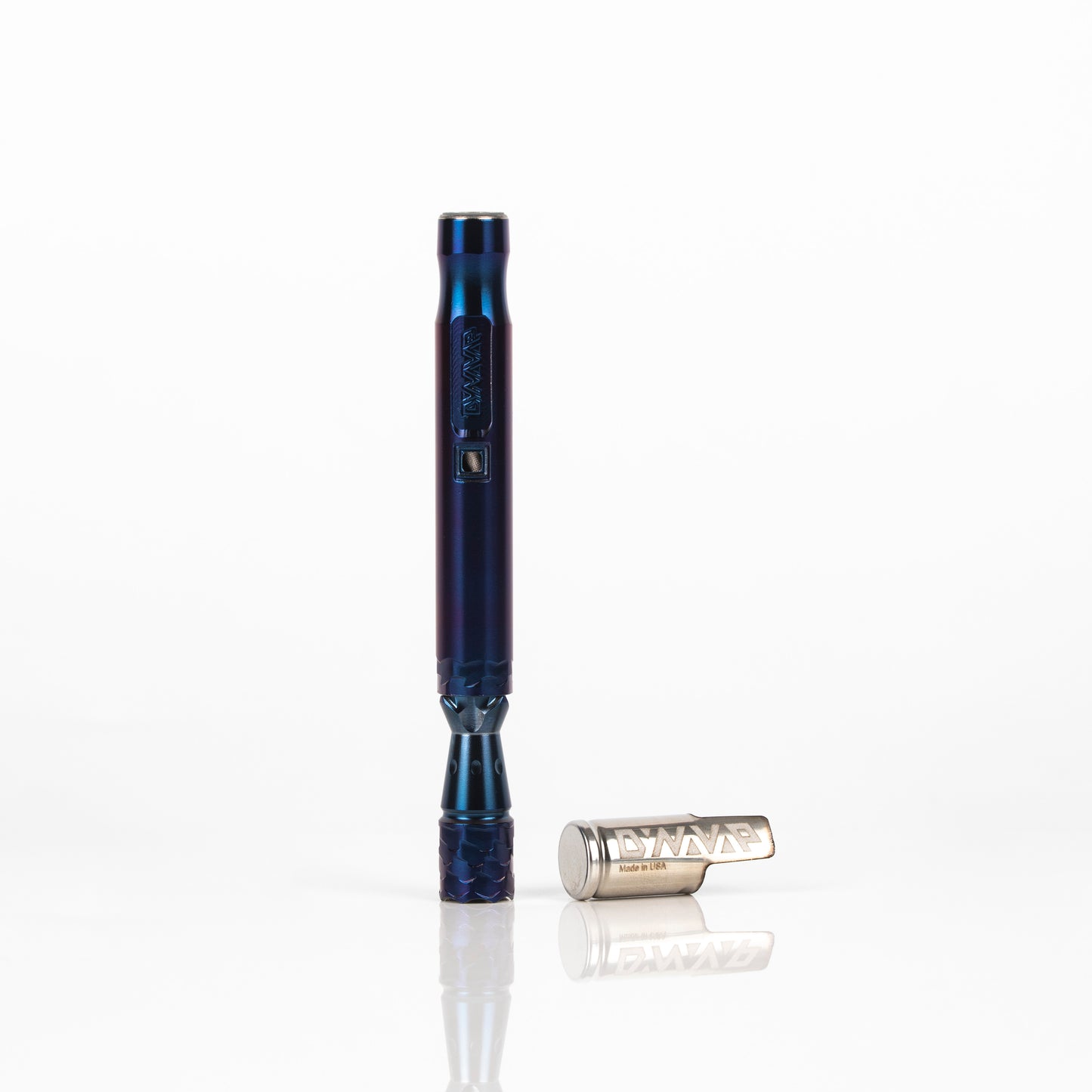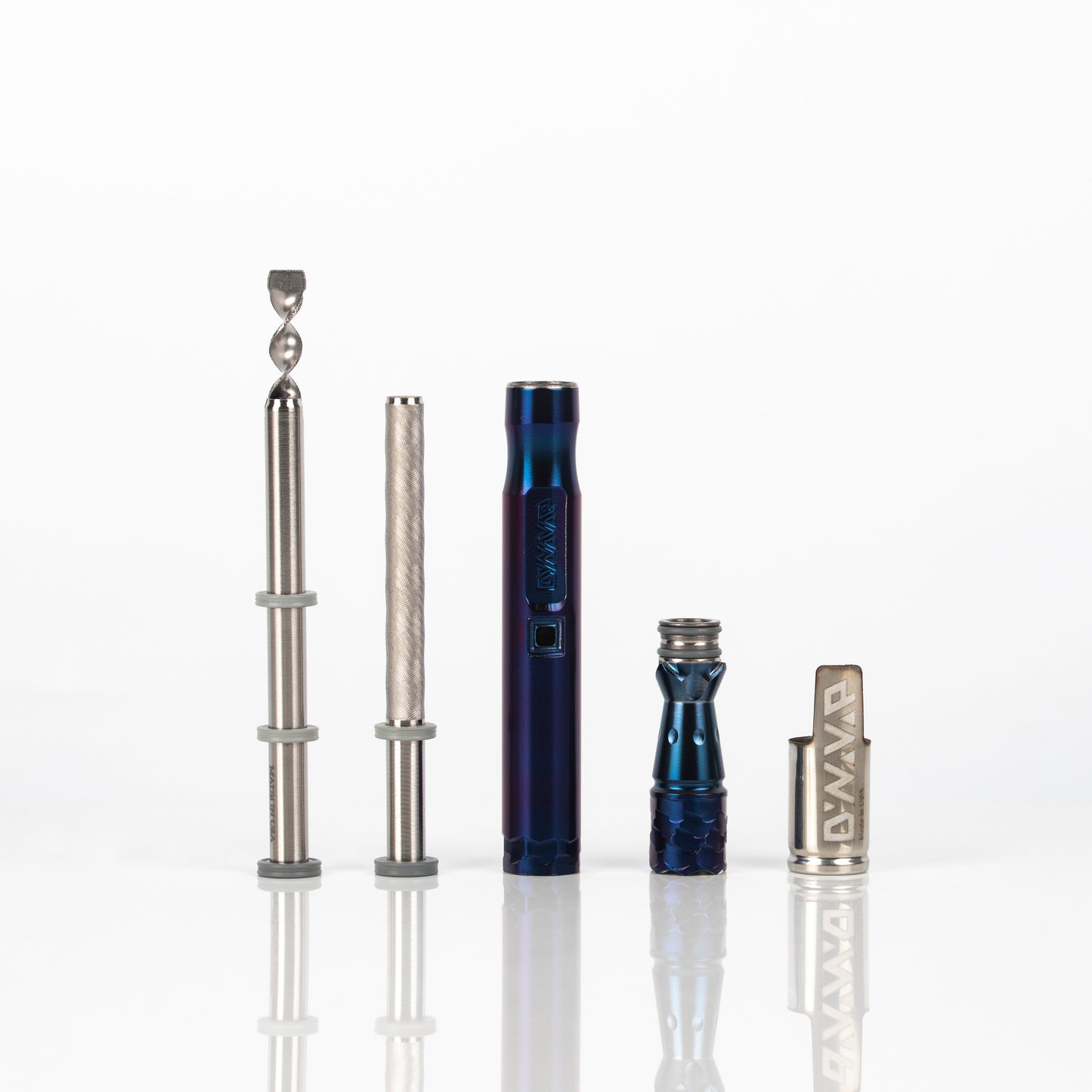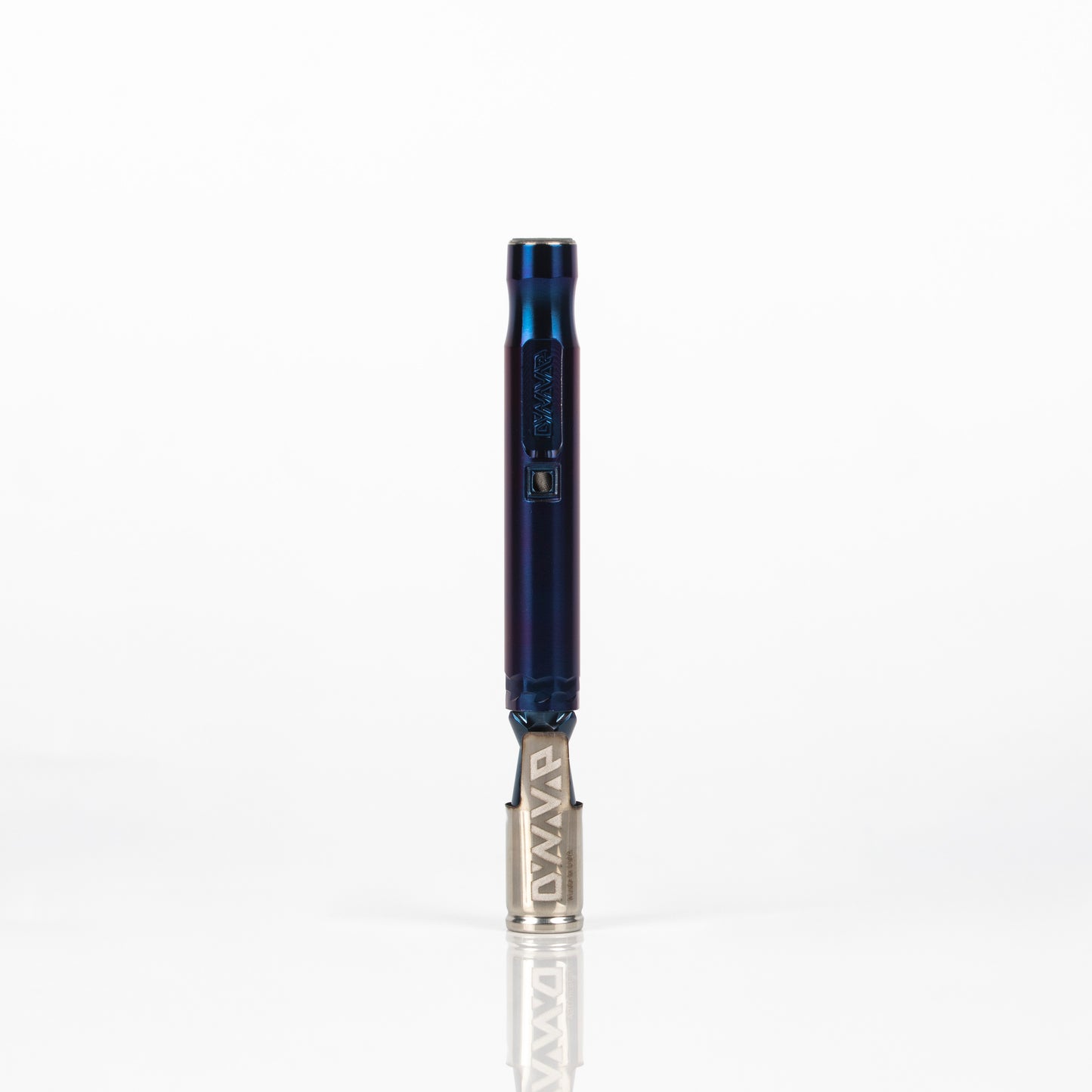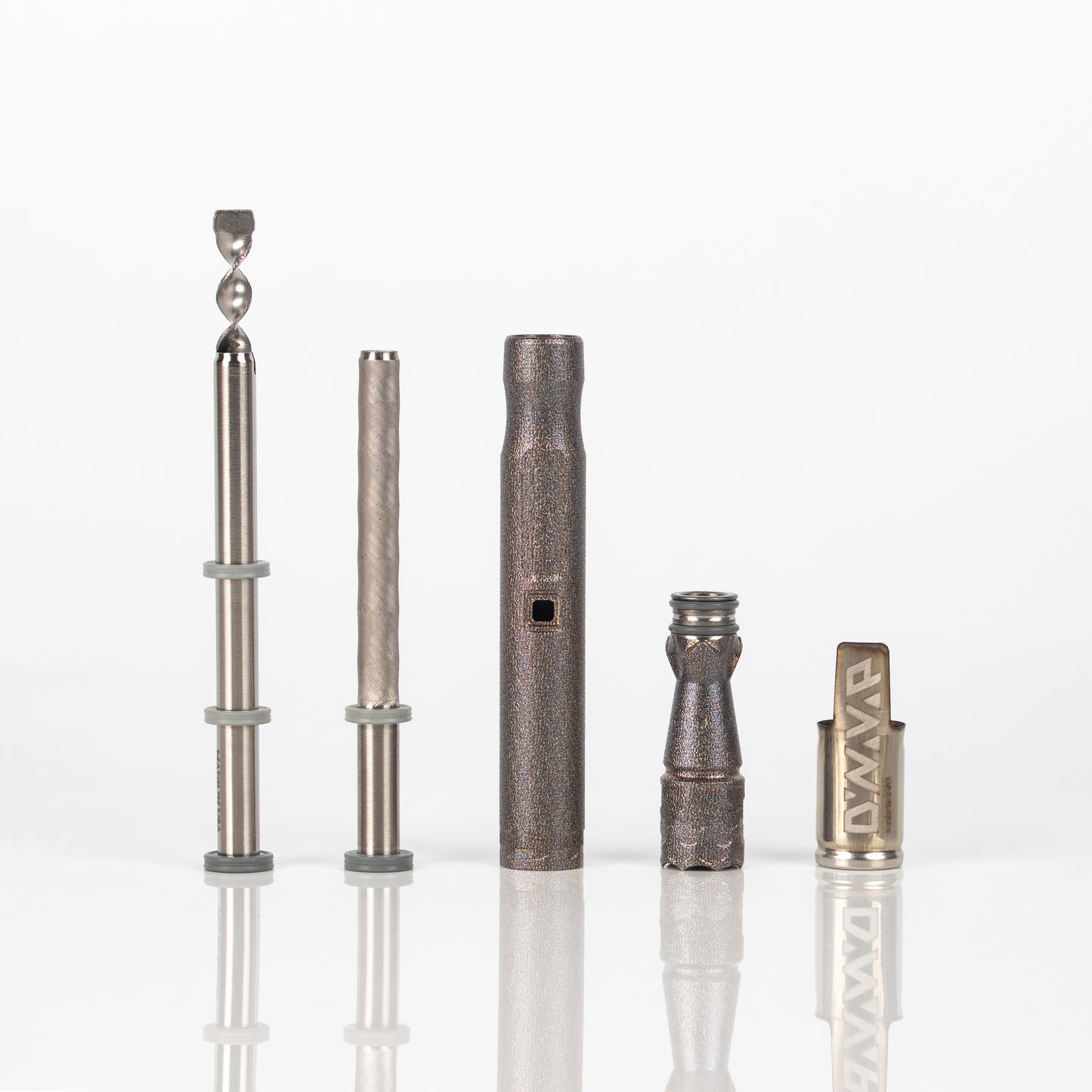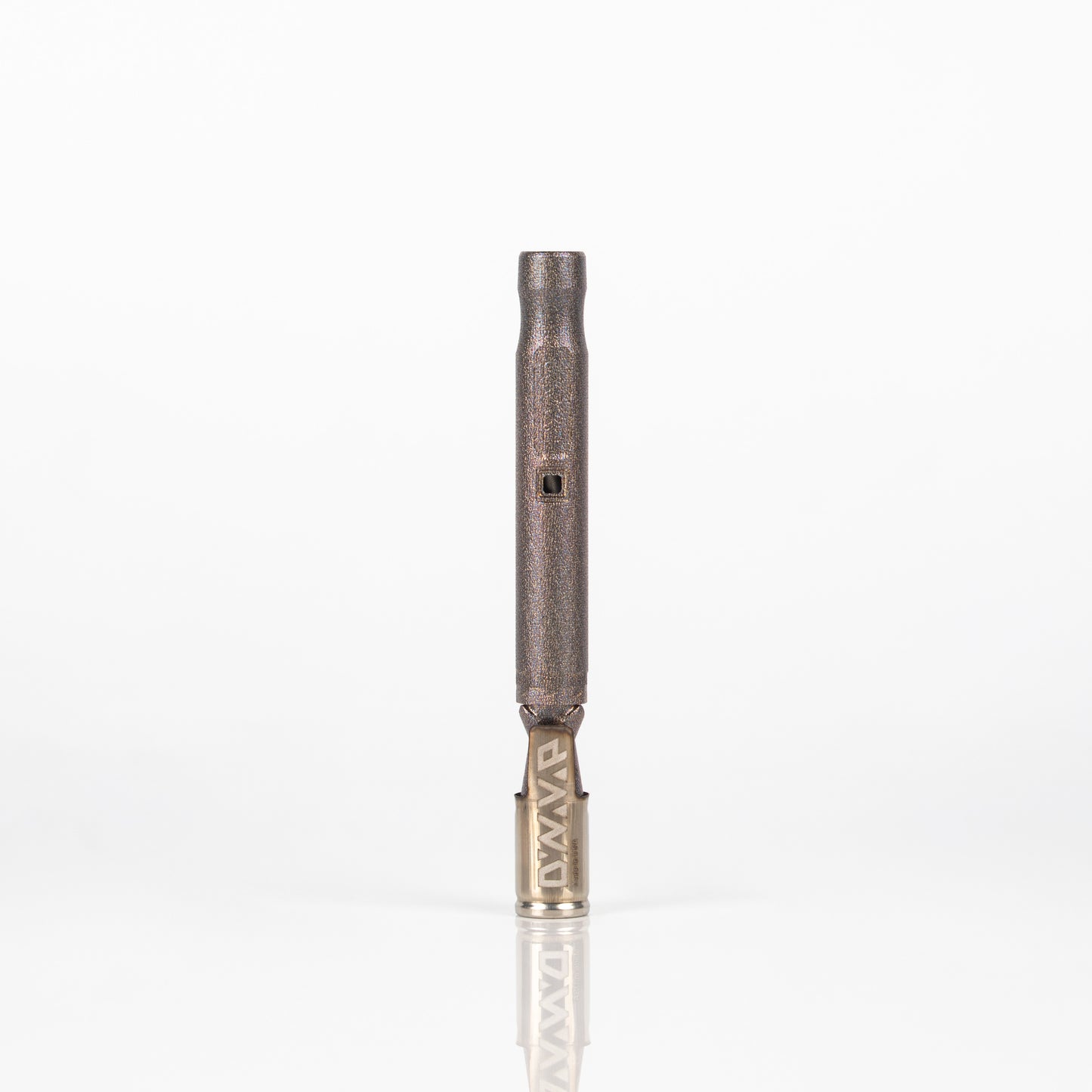 Simply Sophisticated.
The Simrell Collection strives to fuse art with function without compromises.
Our products are built from medical grade titanium, with a philosophy of "simple sophistication." Expertly crafted with the consumer in mind.
The Vortex System
Our patented Vortex System has been thoughtfully designed to give you the most control of your airflow, while delivering a smooth, cool vapor experience.
Build Your Own
Free Shipping

Worldwide Shipping is on me with orders over $125

Designed & Manufactured in the USA

Made in-house and produced in small quantities for optimum quality control.

Patented Technology

Enjoy peace of mind with our satisfaction guarantee on our Patented Vortex cooling system and sleek modern design.