Regular price
Sale price
$2.50 USD
Unit price
per
Sale
Sold out
About Vibes Rolling Papers
Born from the creative mind of Bay Area rap mogul Berner, Vibes Fine Rolling Papers epitomizes excellence in dry herb cones and traditional rolling papers. These rolling papers are available in three distinct varieties: natural hemp, rice, and ultra-thin, ensuring a unique experience for every session.
Cultivated in the picturesque landscapes of France and handcrafted in the Dominican Republic, Vibes rolling papers and cones maintain their commitment to traditional methods, consistently enhancing the flavor while ensuring a slow, measured burn. Both Vibes Cones and Vibes Rolling Papers feature exceptionally thin paper, guaranteeing that your dry herb sessions are free from excessive paper smoke. The Vibes Cones also incorporate a proprietary airflow system, promoting even dry herb pulls and minimizing the likelihood of runs, resulting in a seamlessly enjoyable session.
For those seeking the utmost in flavor, a smooth burn, and even combustion during their dry herb sessions, it's time to embrace the Vibes experience.
Choosing the Right Vibes Rolling Paper
In contrast to many other rolling paper manufacturers, Vibes offers a diverse range of rolling papers, catering to consumers' preferences in terms of size and materials. All of their papers boast the added benefits of being chlorine-free and employing Arabic gum for sealing, ensuring a perfect choice for your needs. However, selecting the ideal rolling paper requires careful consideration of various factors, including your rolling speed, desired size, and ash management preferences. Your level of experience with rolling will also play a crucial role in determining the right Vibes Rolling Papers for you.
Vibes Hemp Rolling Papers
If you're new to rolling, hemp rolling papers are your best bet, especially if you're transitioning from wood-pulp papers for the first time. Hemp papers are renowned for their sturdiness, making them easy to roll, and they offer a mild flavor that complements the taste of your dry herbs. Among Vibes' range of natural hemp rolling papers, the Vibes Red Rolling Papers - 1.25" are an excellent choice.
Vibes Rice Rolling Papers
Once you've mastered the art of rolling dry herb cigarettes, it's time to advance to rice papers. Although they are more delicate, these cones burn slower than hemp papers, making them a preferred choice for many. Rice papers are thin, resulting in less paper smoke and allowing your dry herb's flavors to shine. They are also perfect for quality sessions with friends. vapor.com highly recommends Vibes Rice Cones (blue). These cones are the same length and thickness as hemp papers but offer a slower burn for extended sessions.
Vibes Ultra Thin Rolling Papers
Whether you're a beginner or an expert, ultra-thin rolling papers represent the next level once you've mastered the art of handling thin papers and rolling dry herb cigarettes. These papers are designed to minimize the amount of paper smoke, providing a pure and unadulterated smoking experience. Ultra-thin papers reduce combustion, resulting in cleaner hits with less coughing and minimal ash. While they may be more prone to tearing compared to denser papers, mastering the art of handling ultra-thin paper will have you rolling dry herb cigarettes like a professional, ensuring you savor more of your material's essence, rather than the "paper smoke" associated with other brands. If you're prepared for the ultimate challenge and aspire to be the rolling champion, we wholeheartedly recommend Vibes Ultra-Thin Rolling Papers (Black).
Share
View full details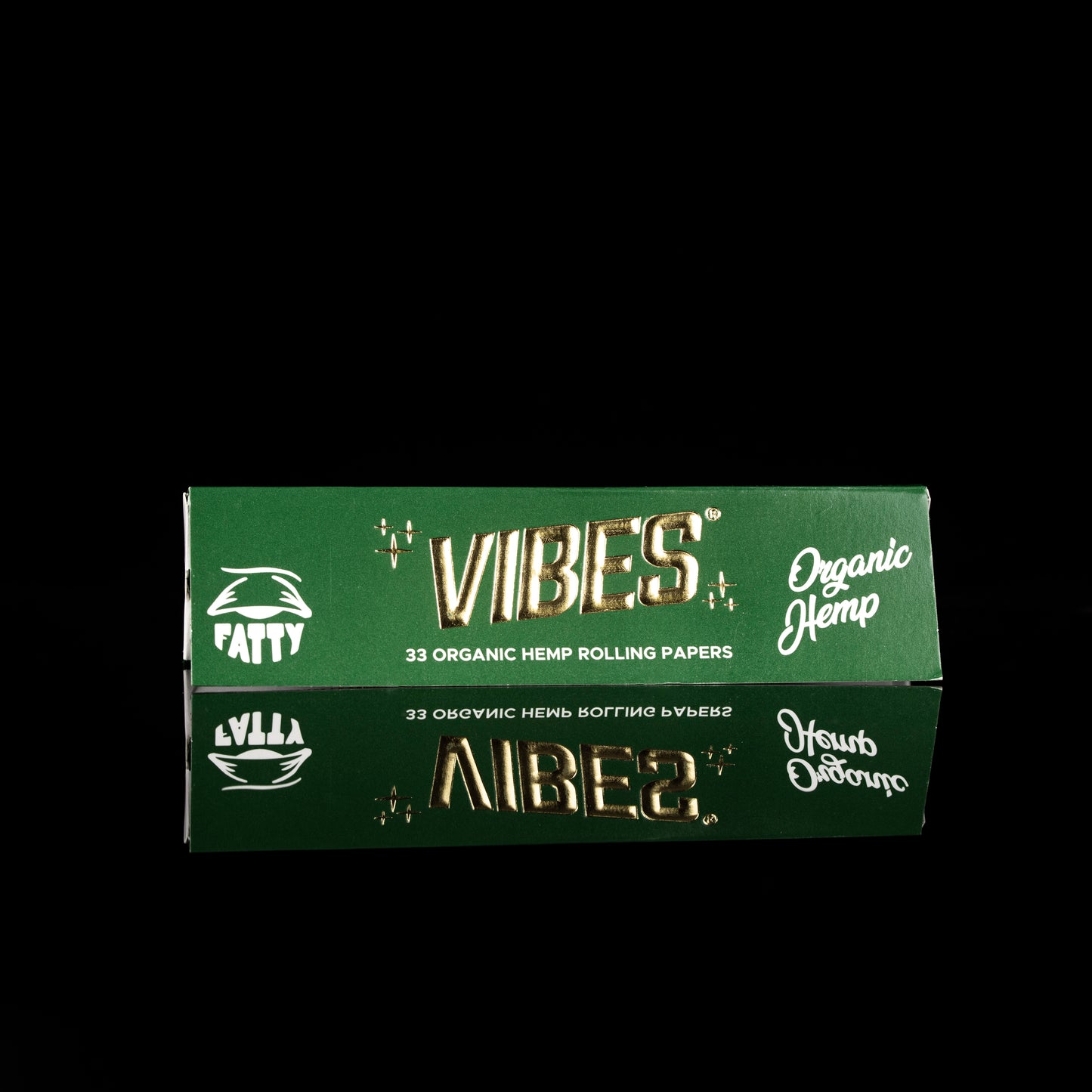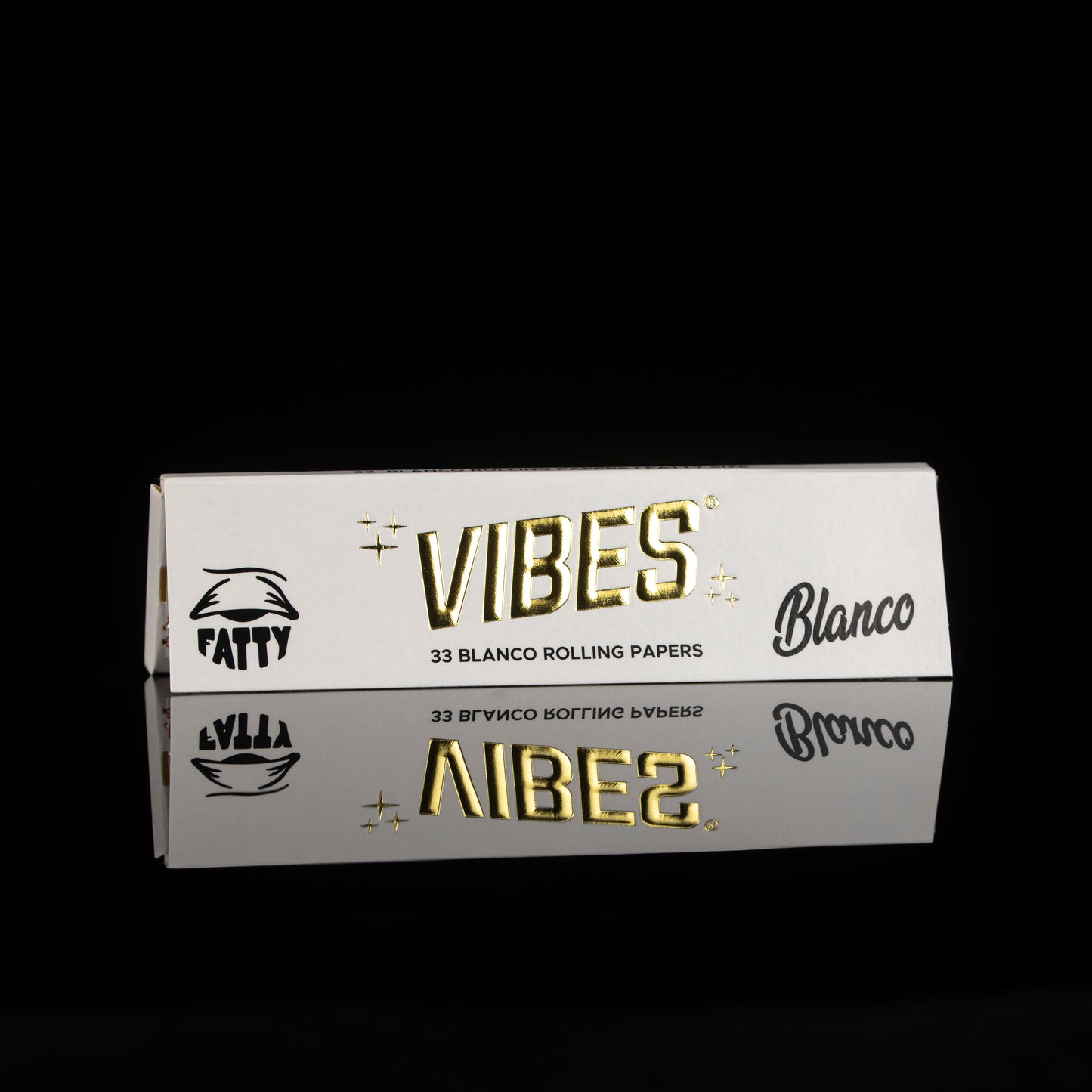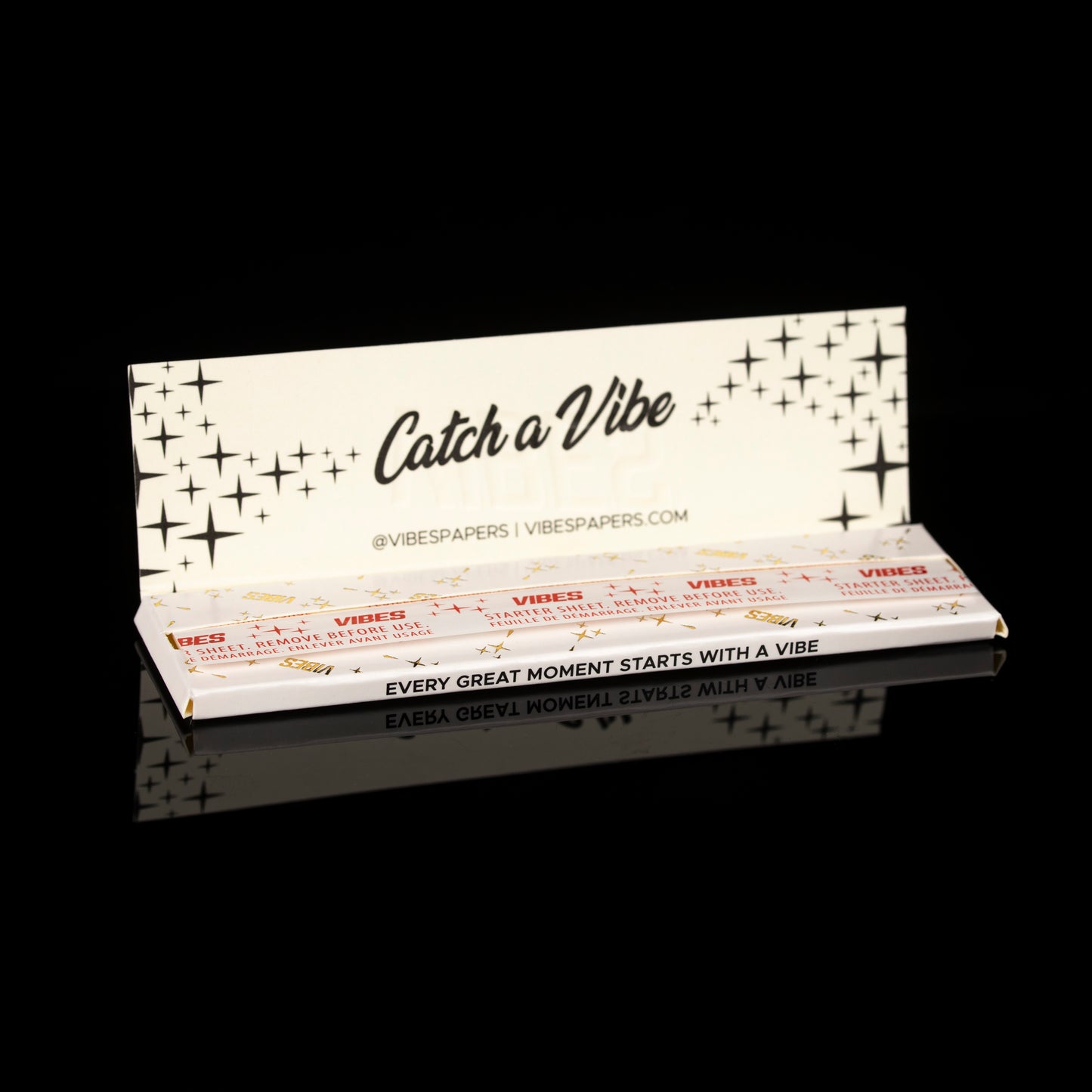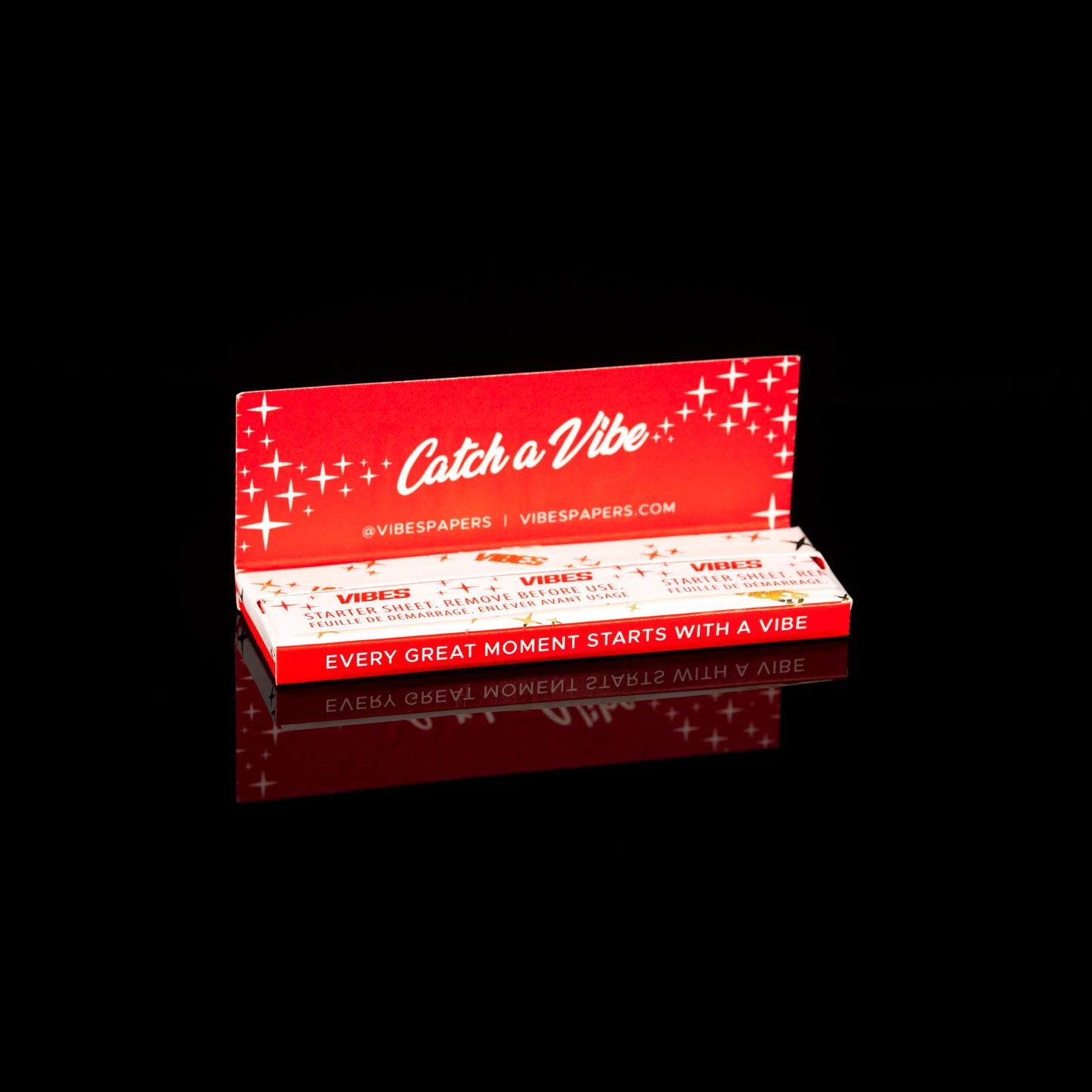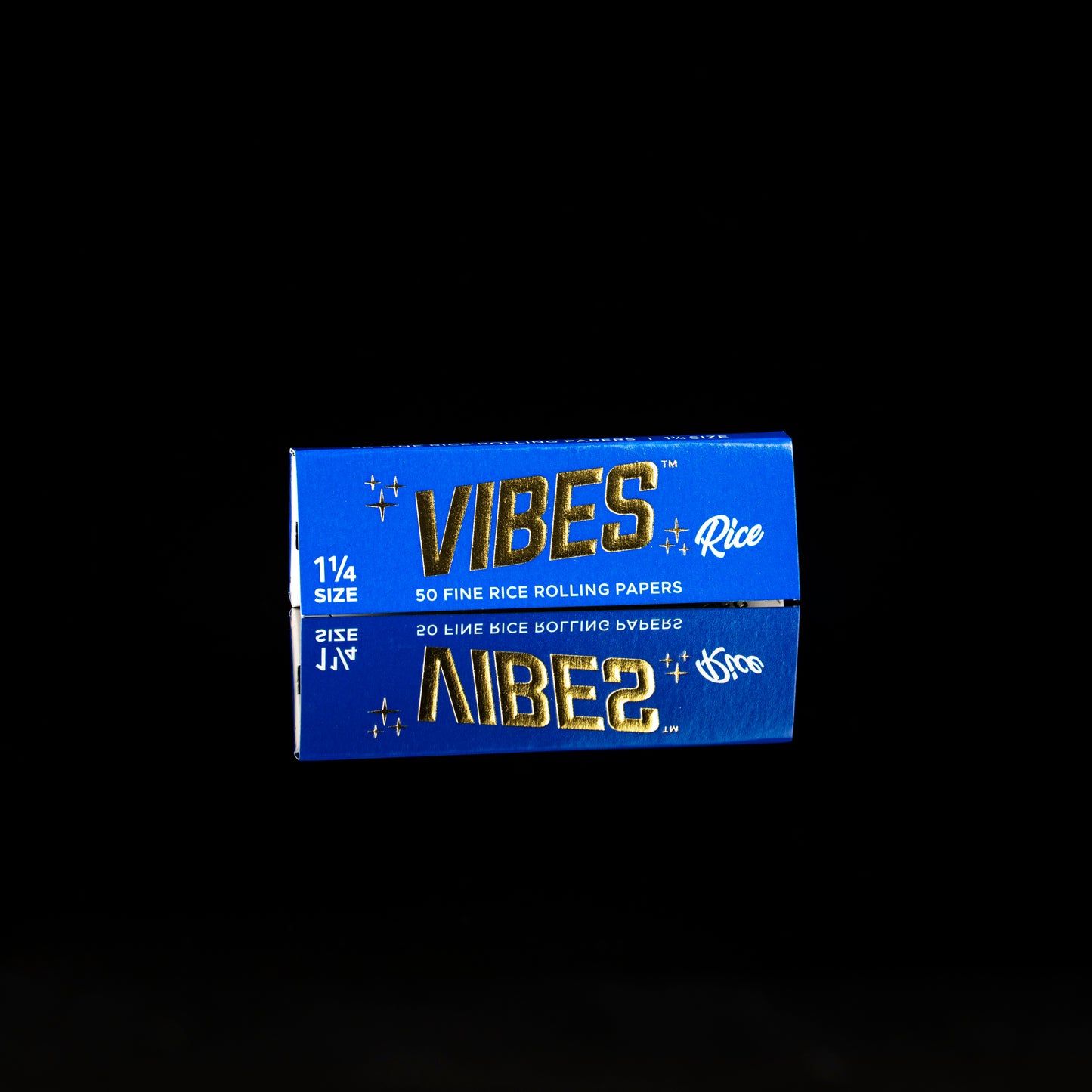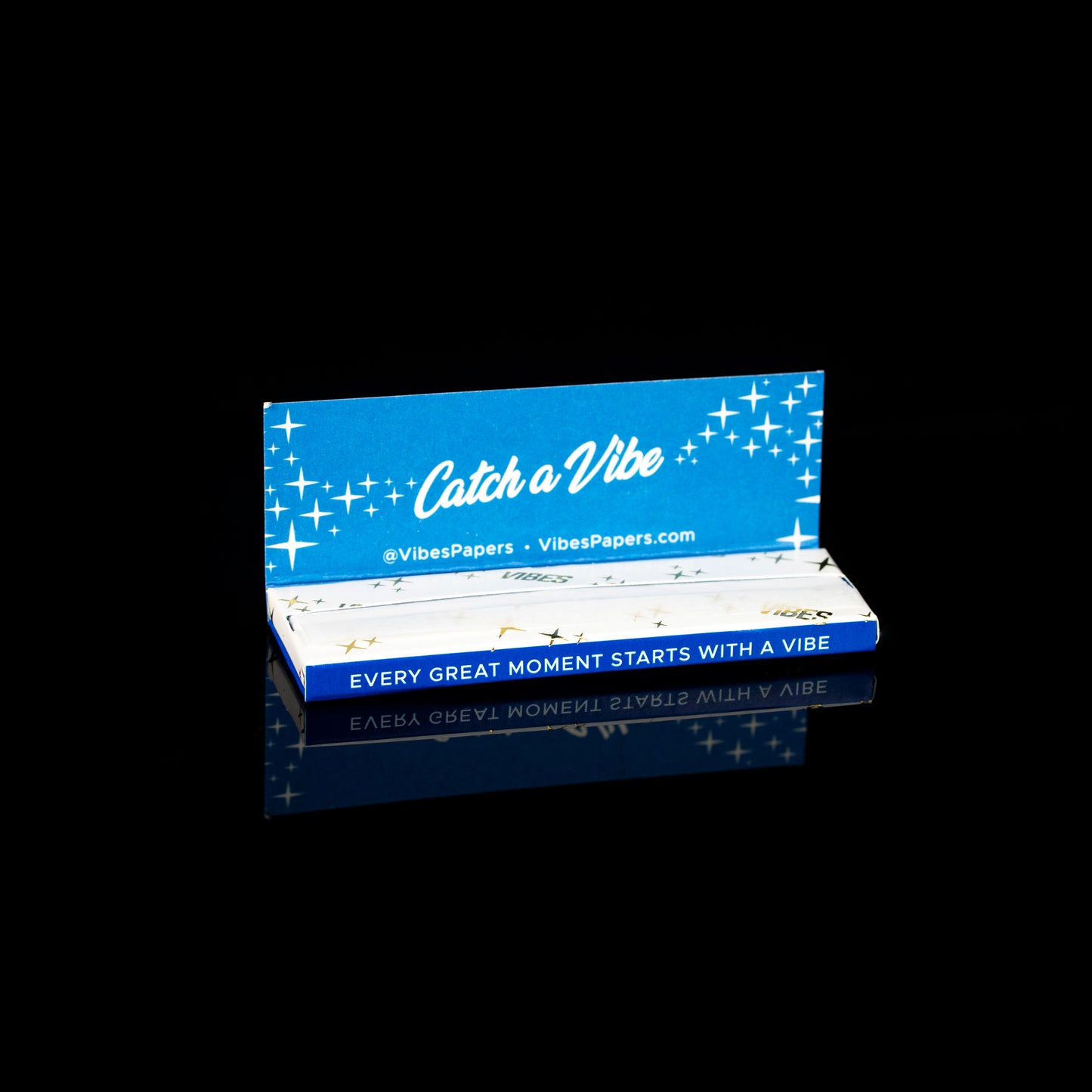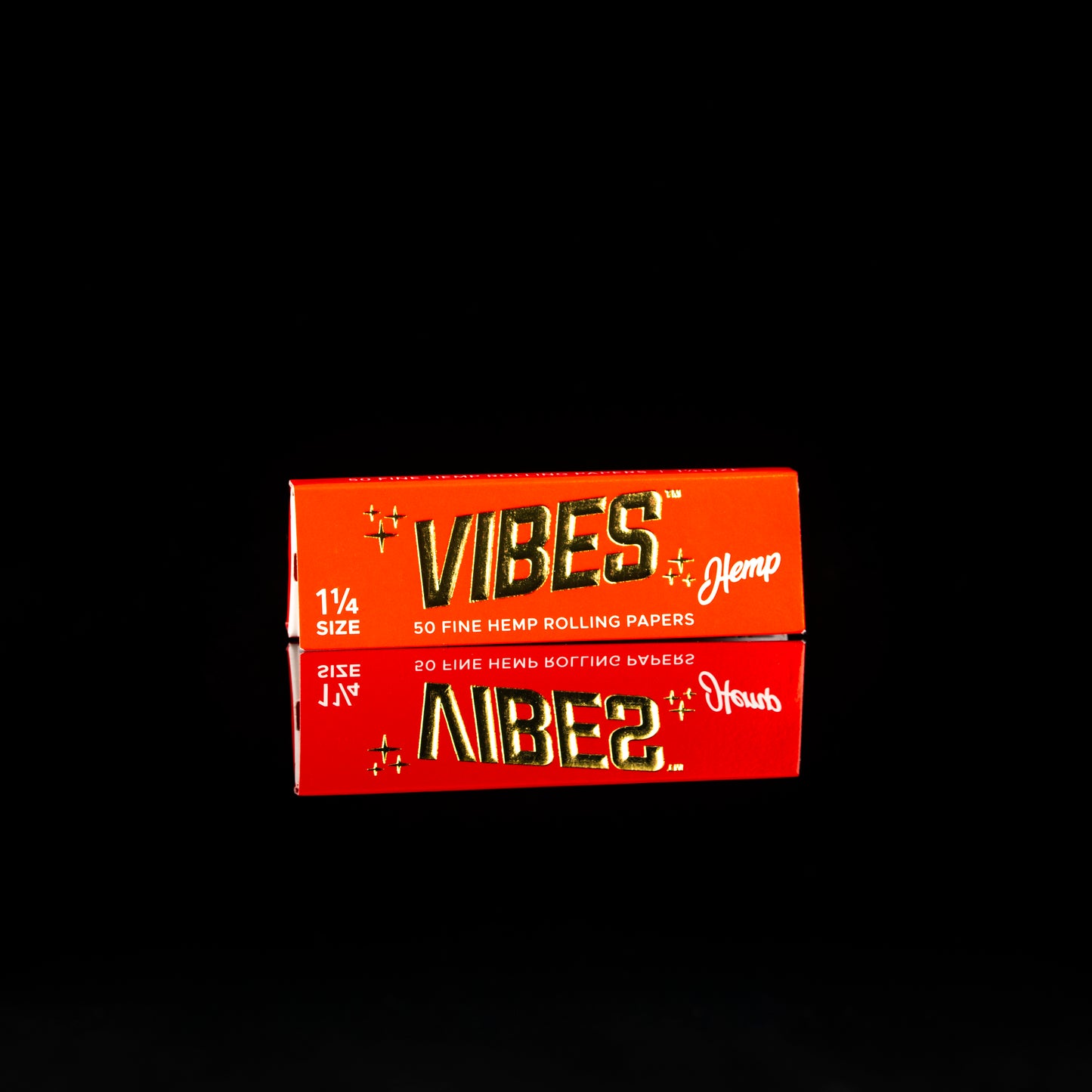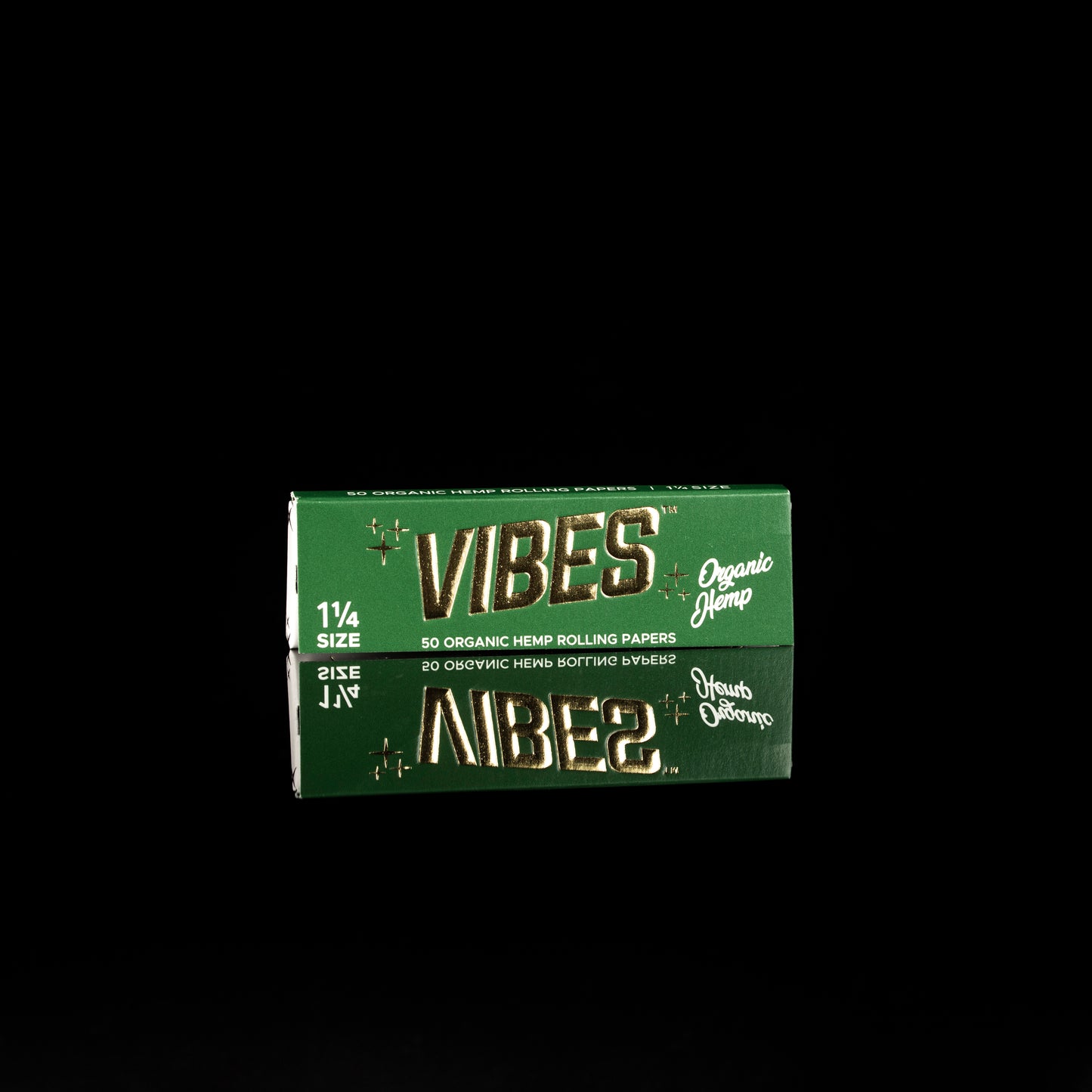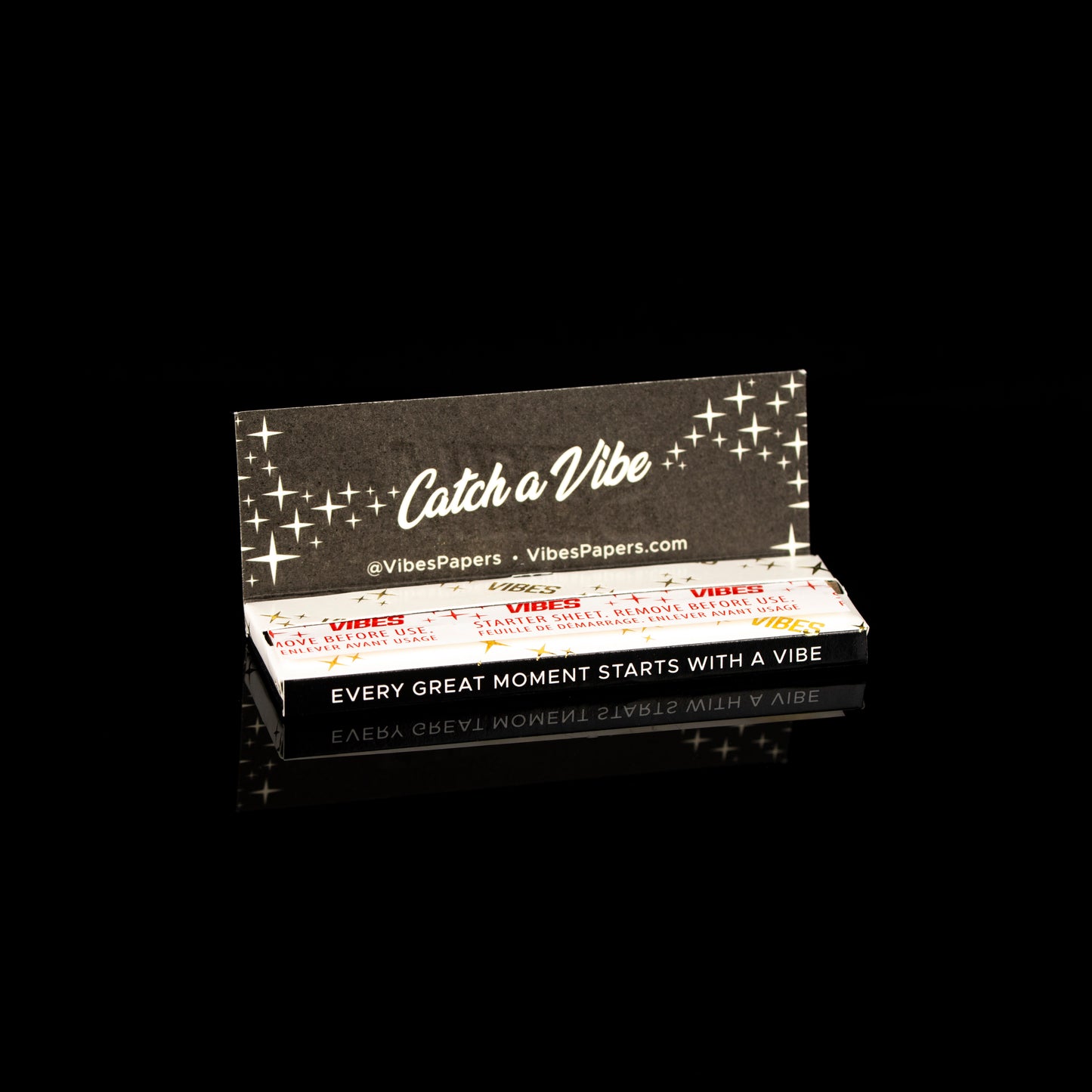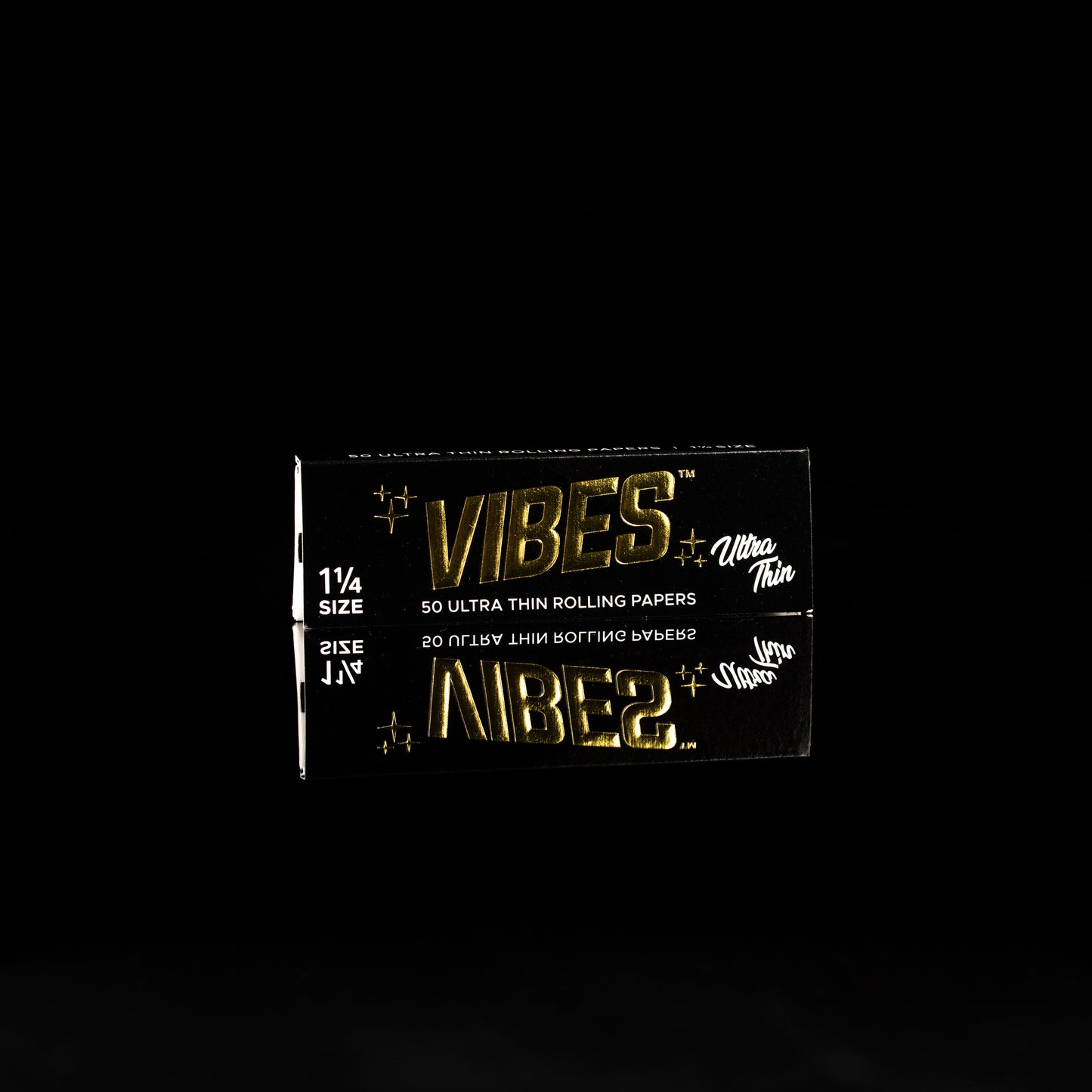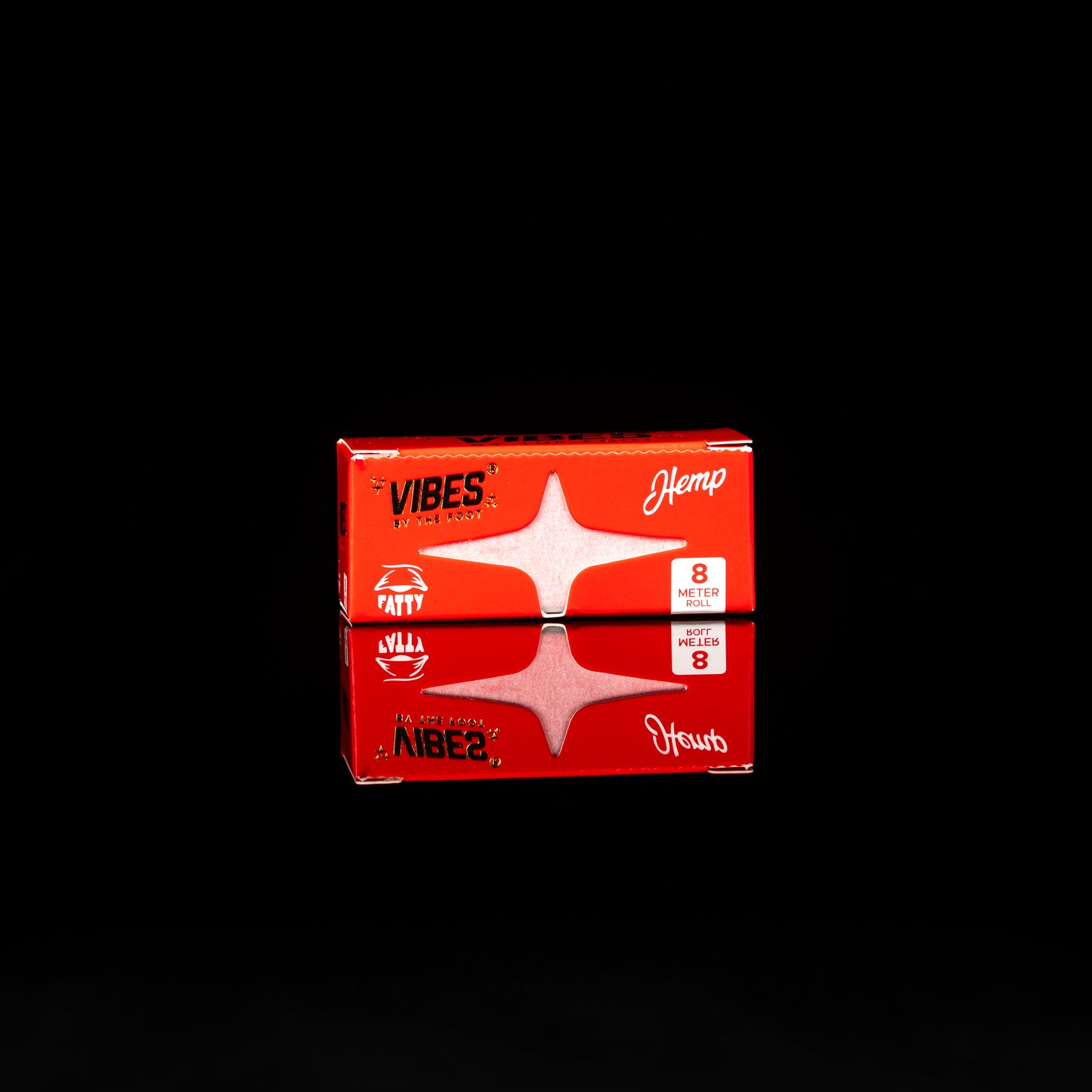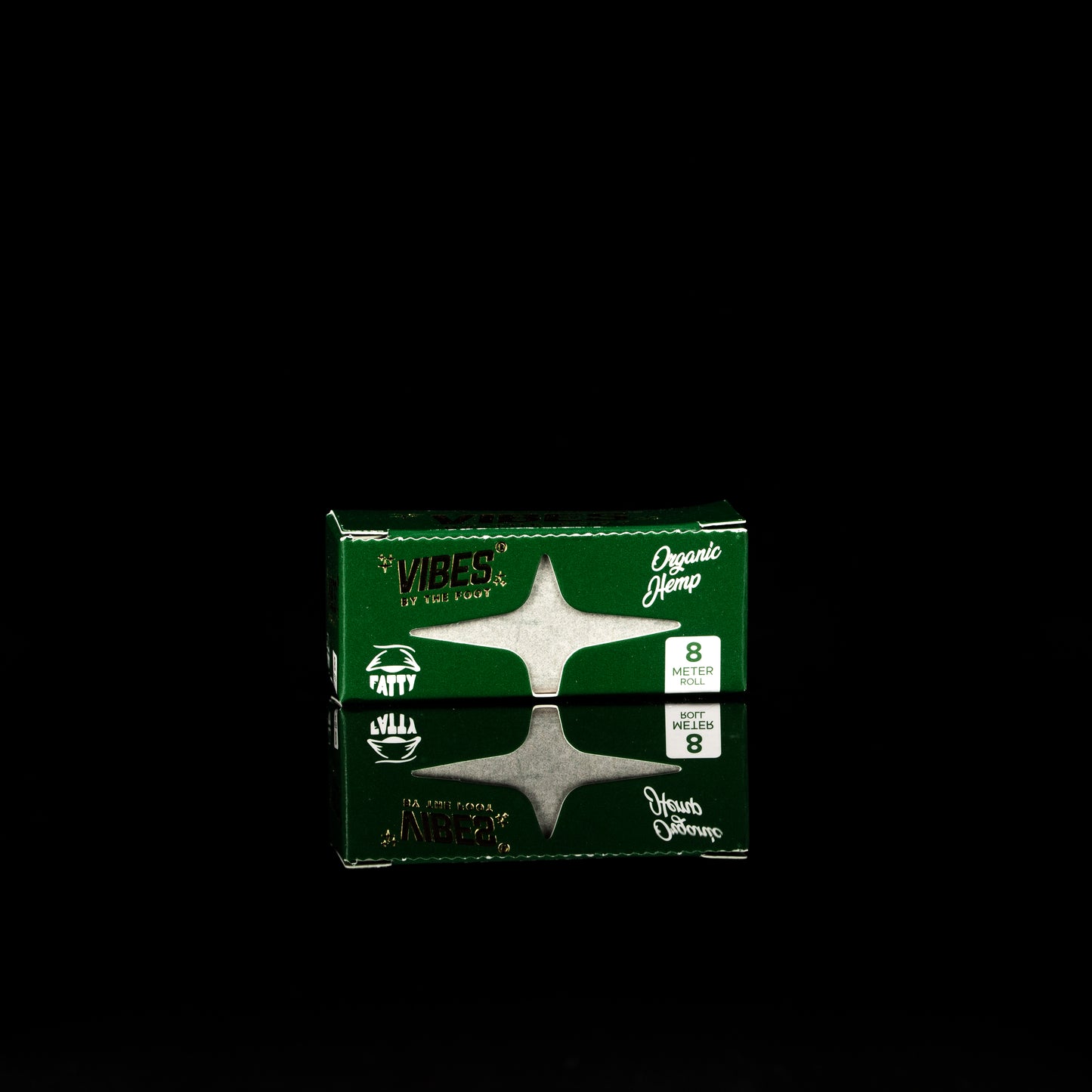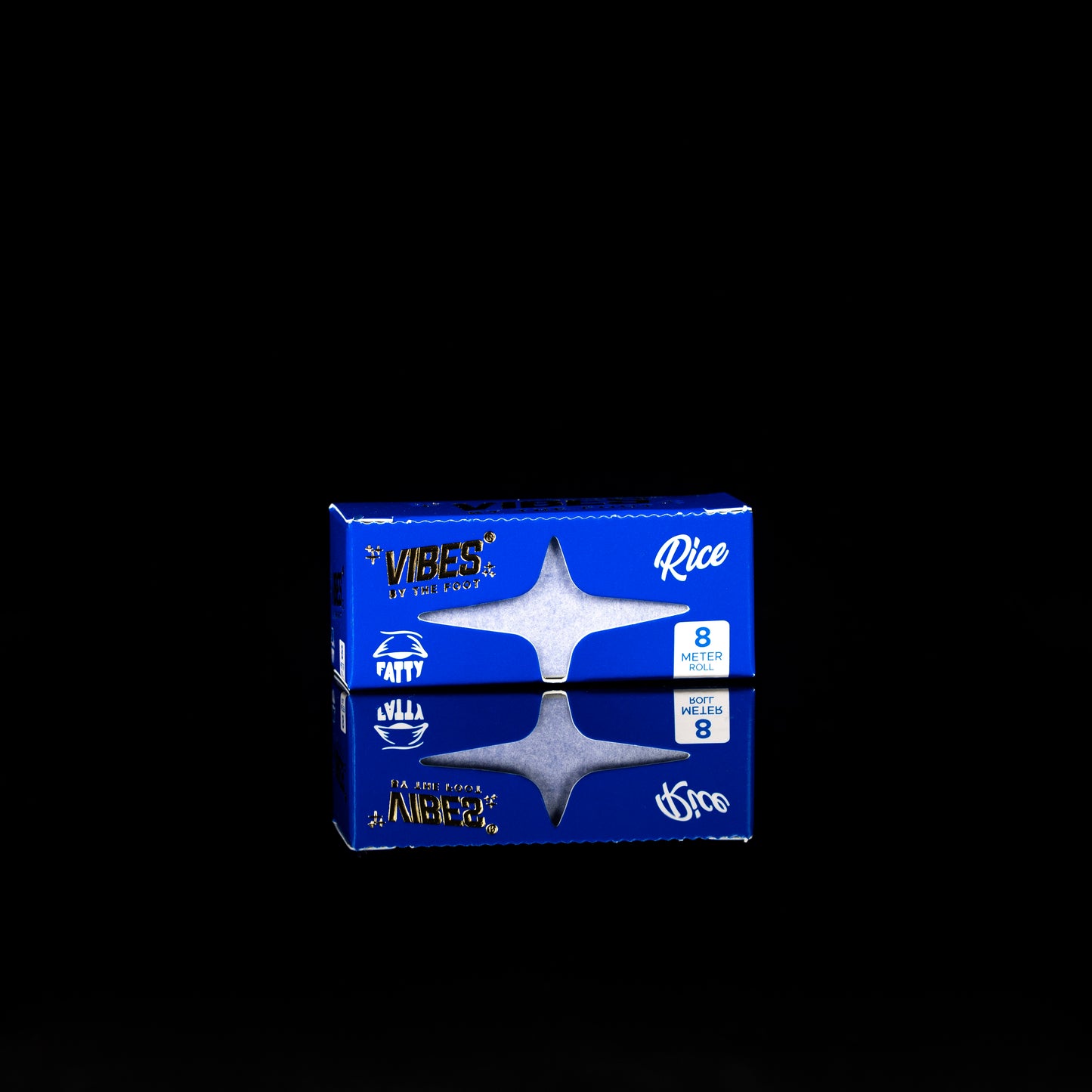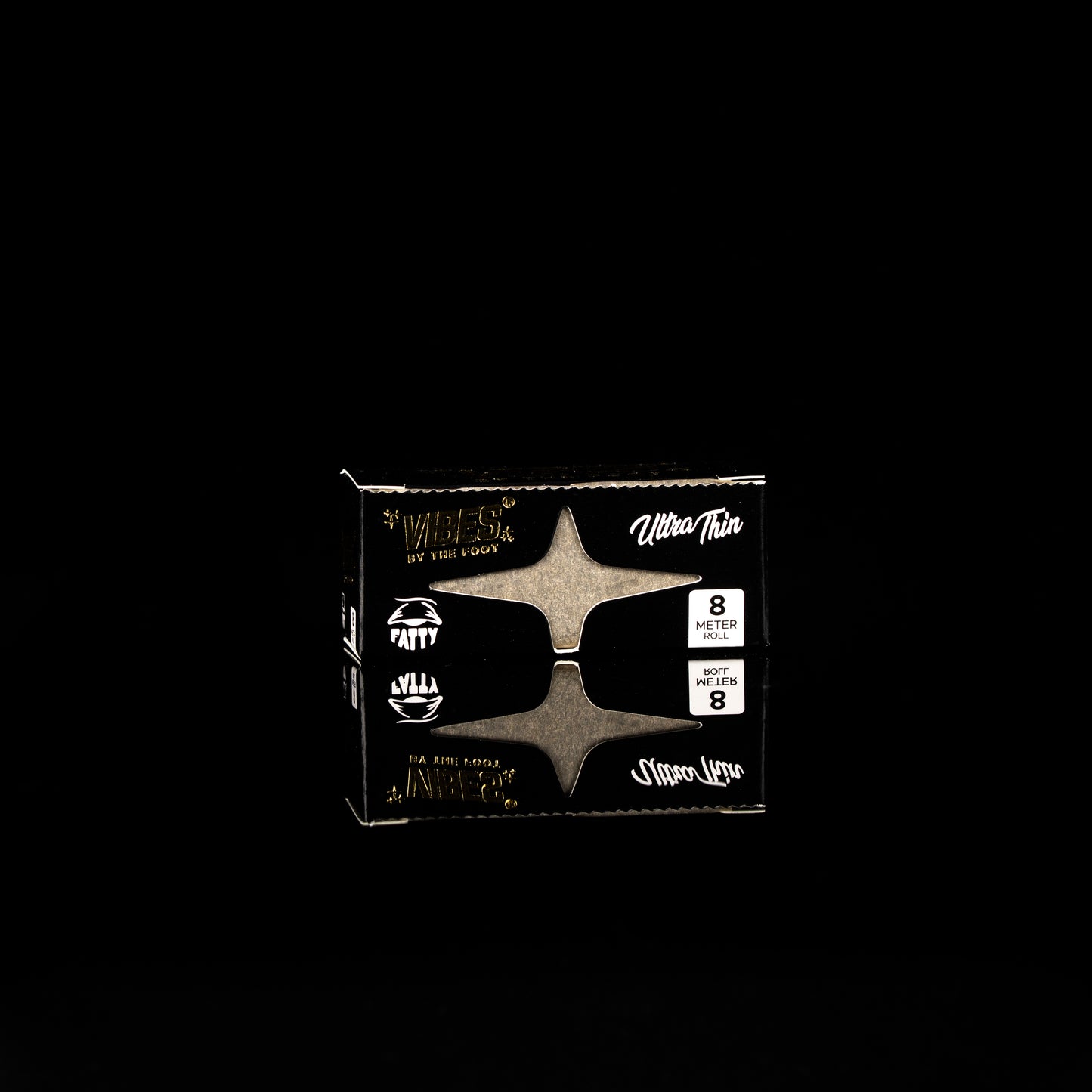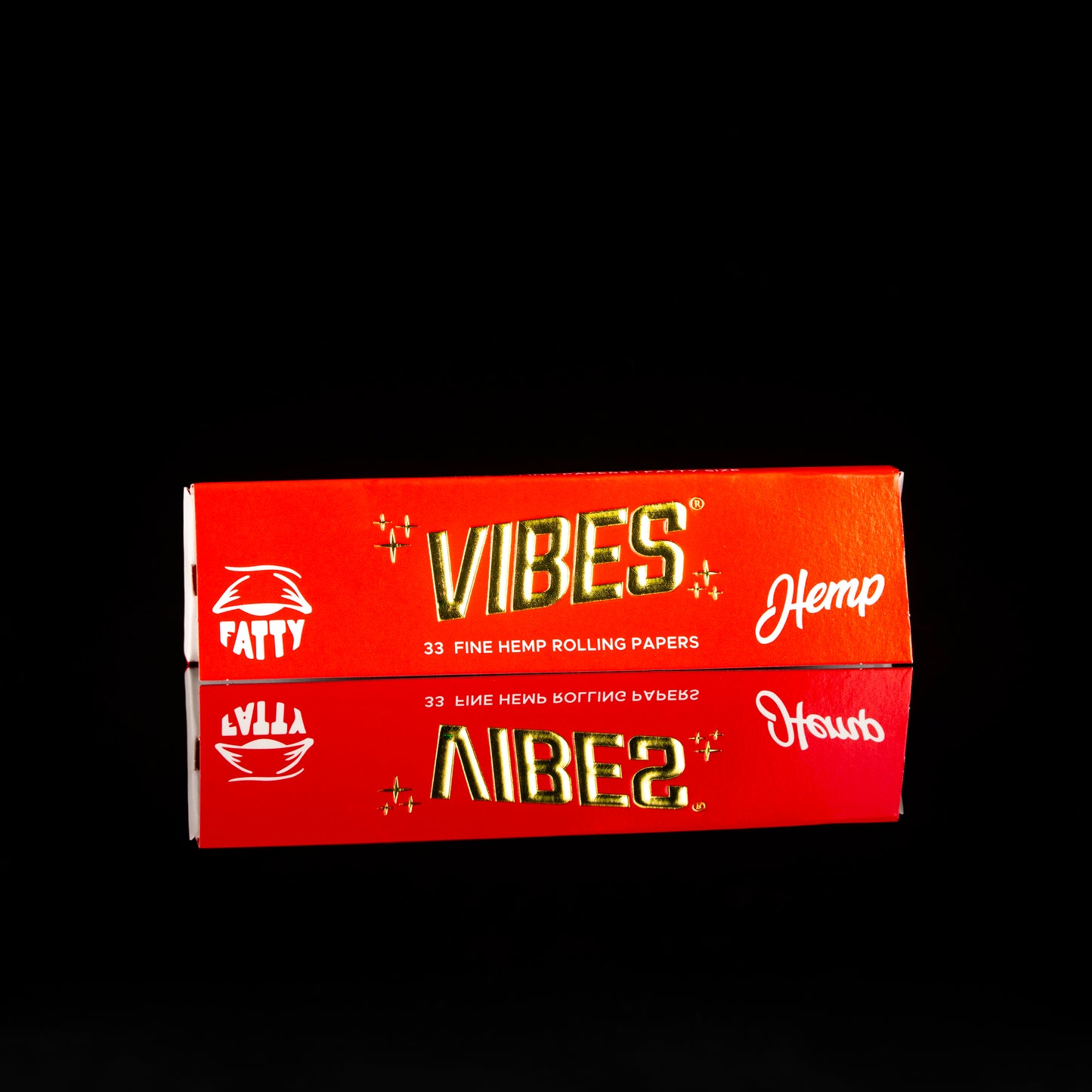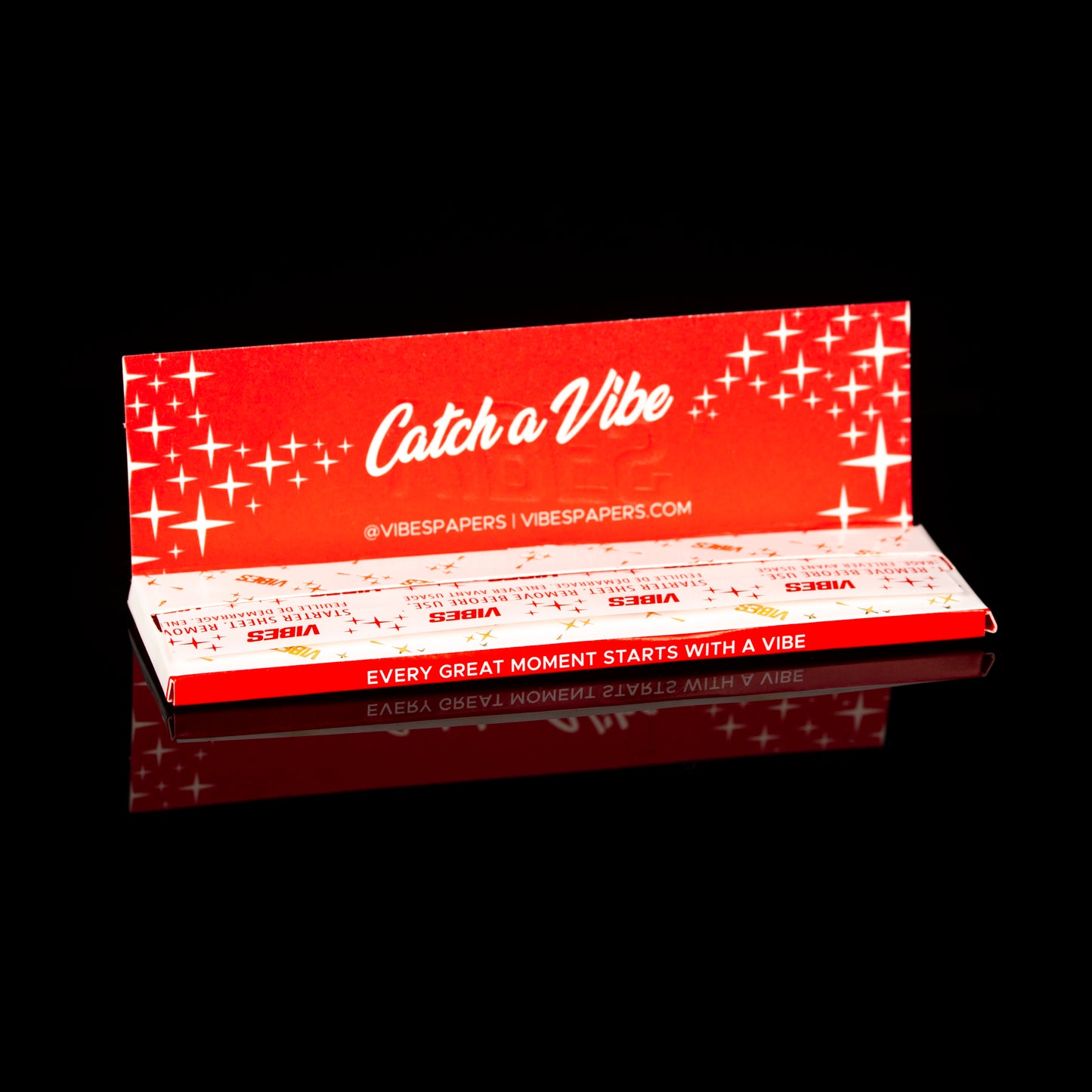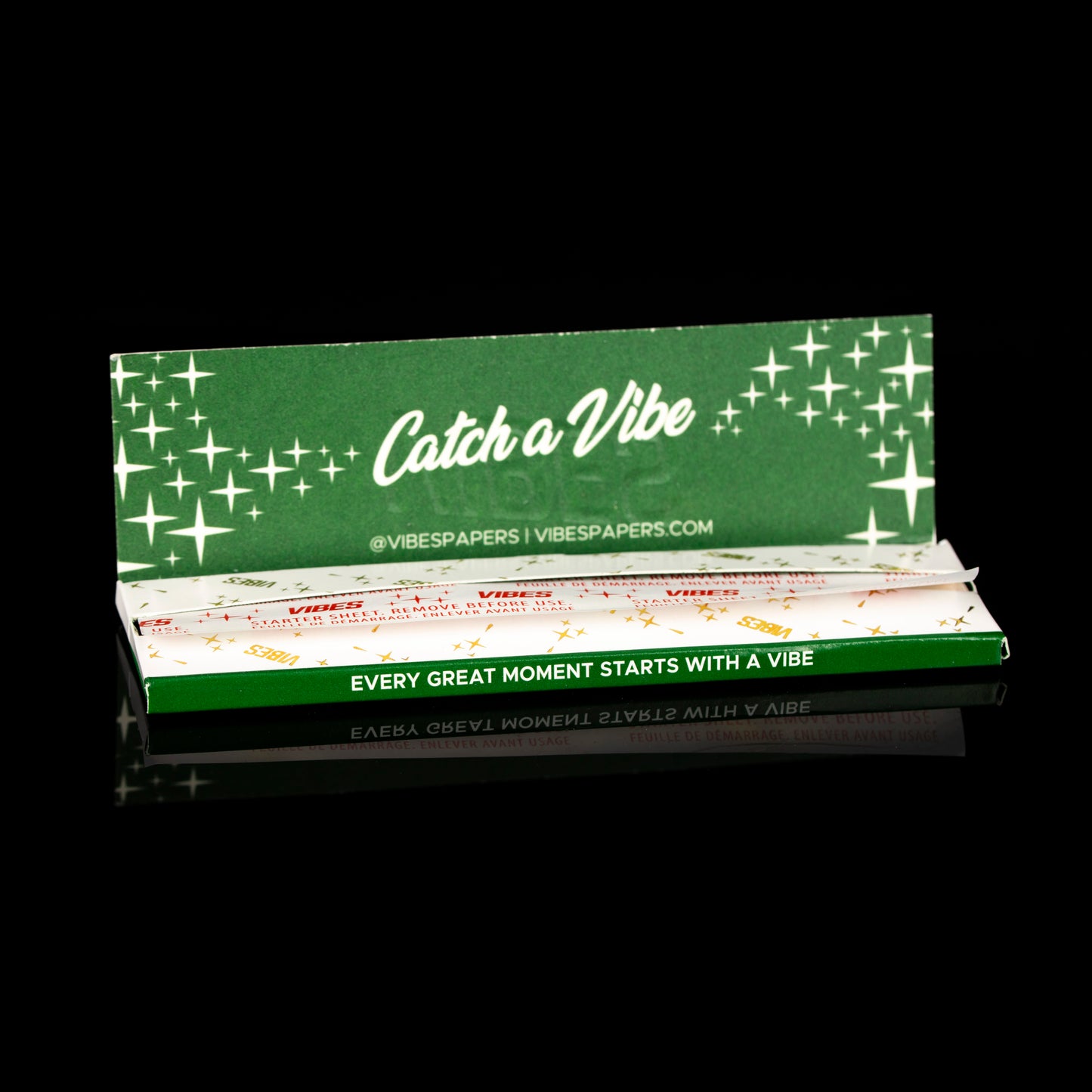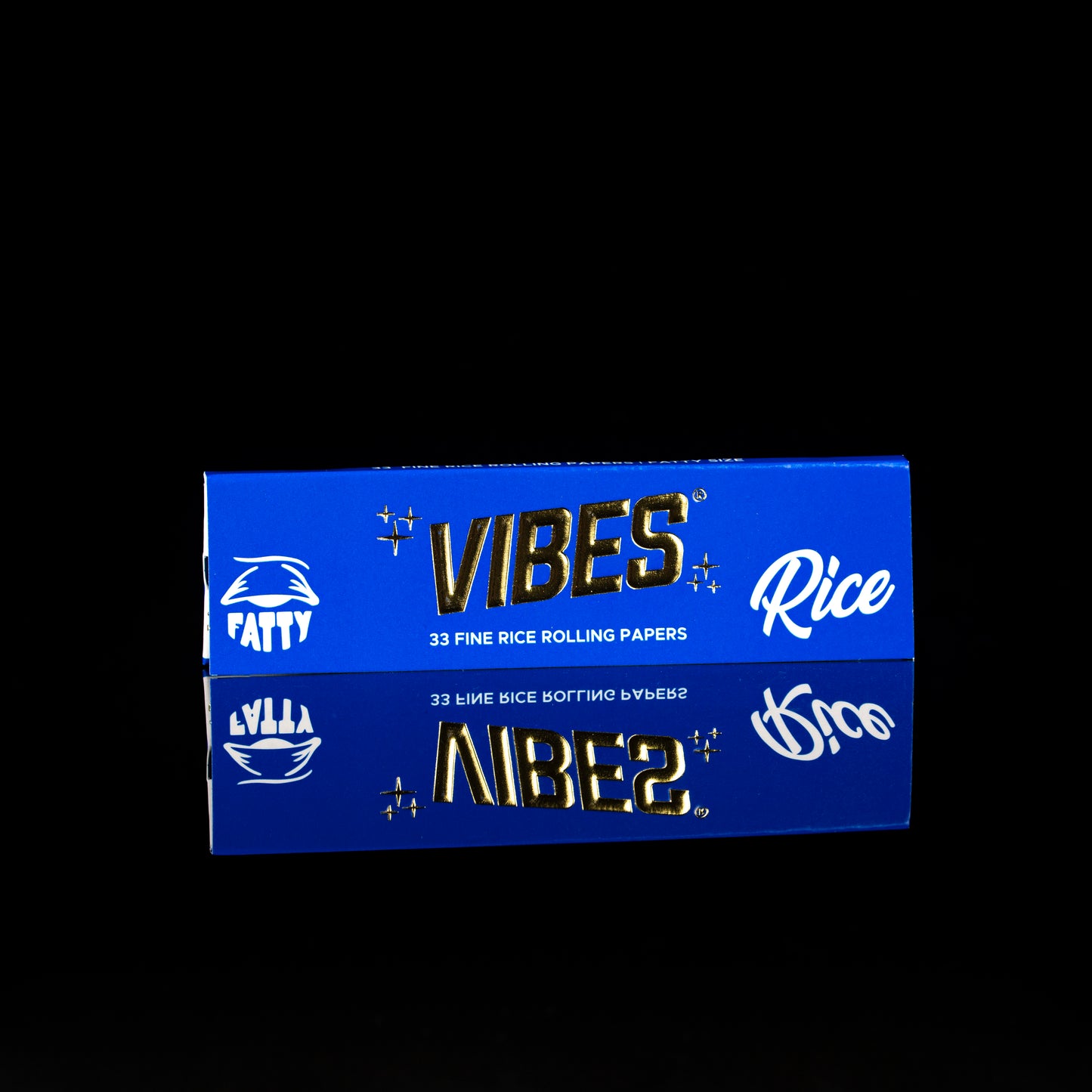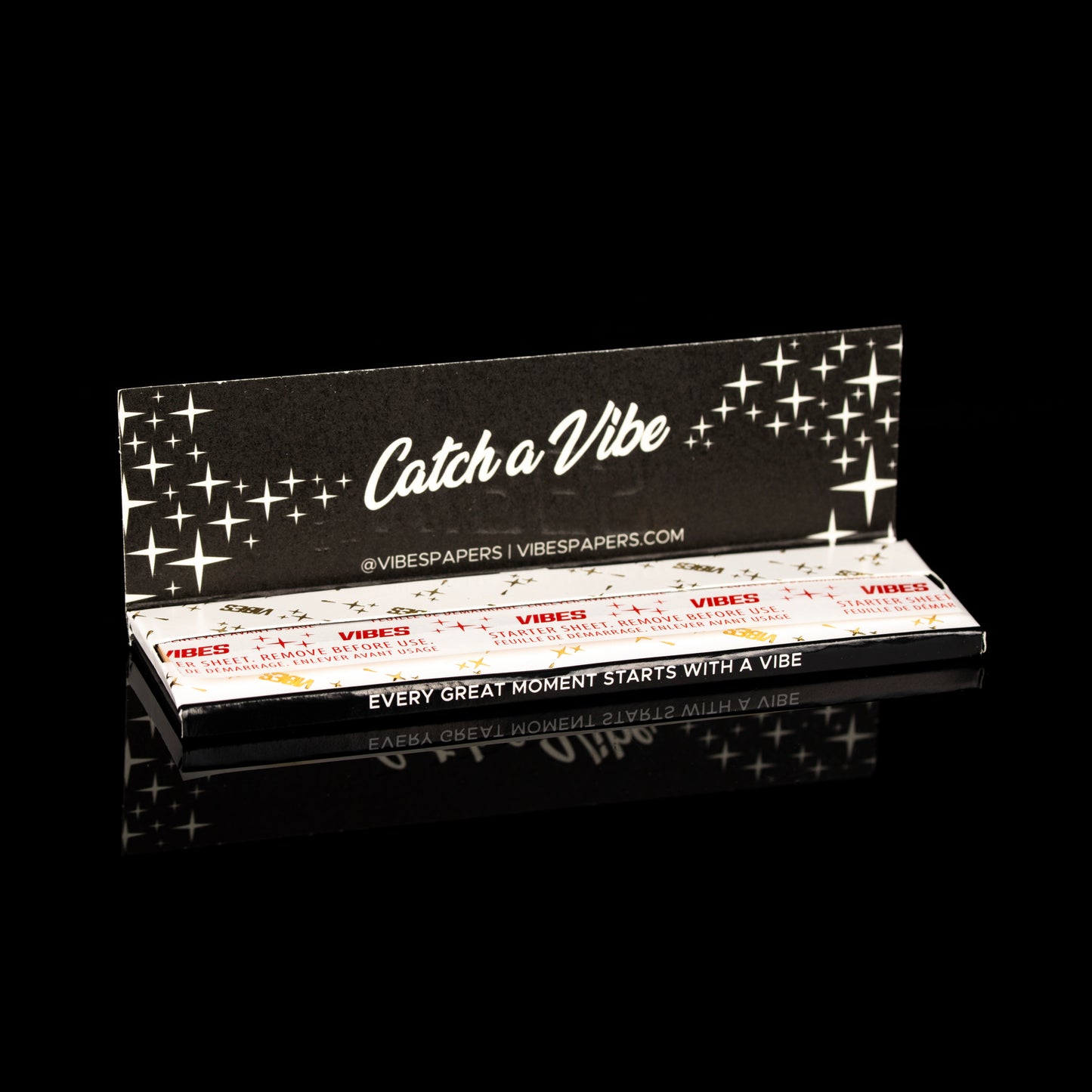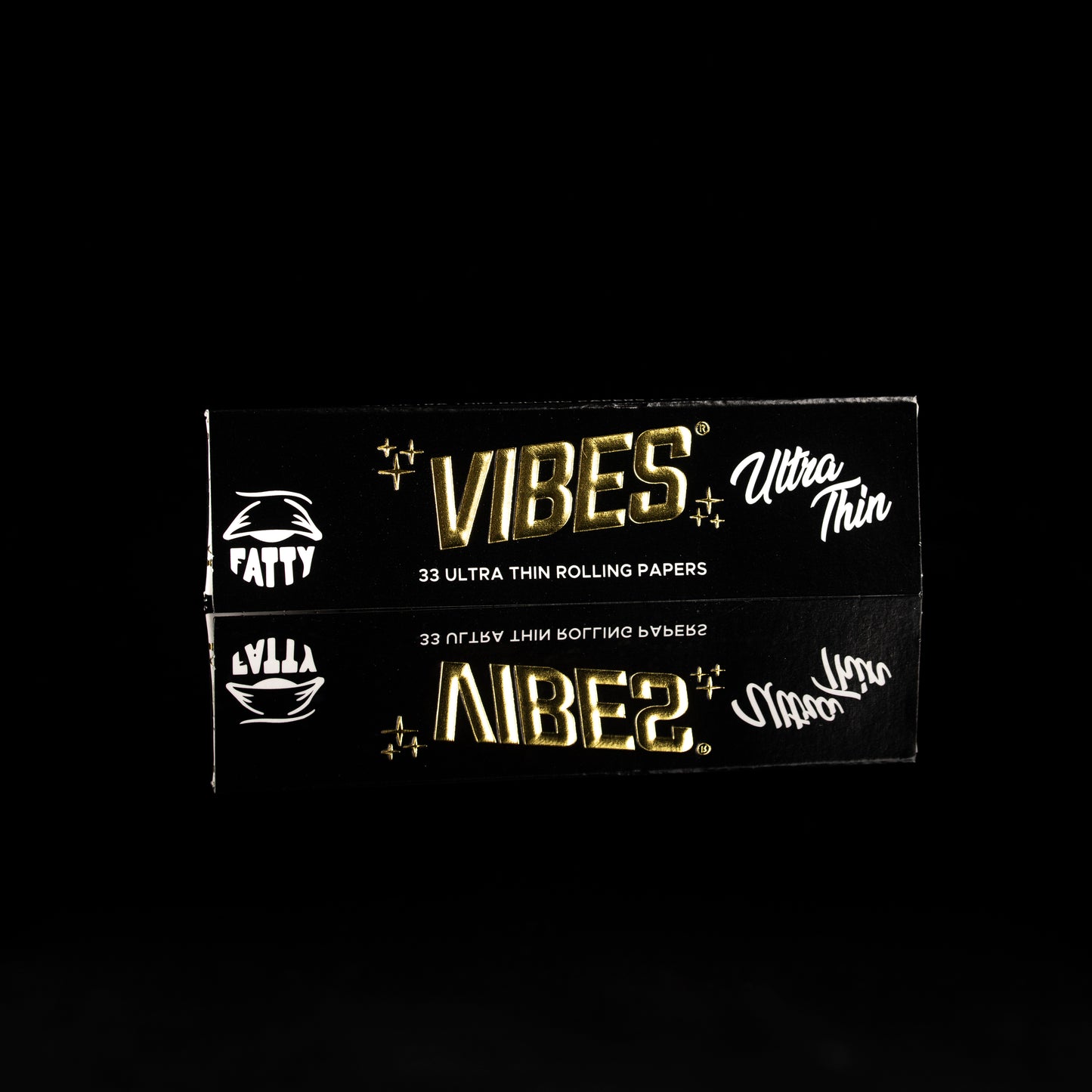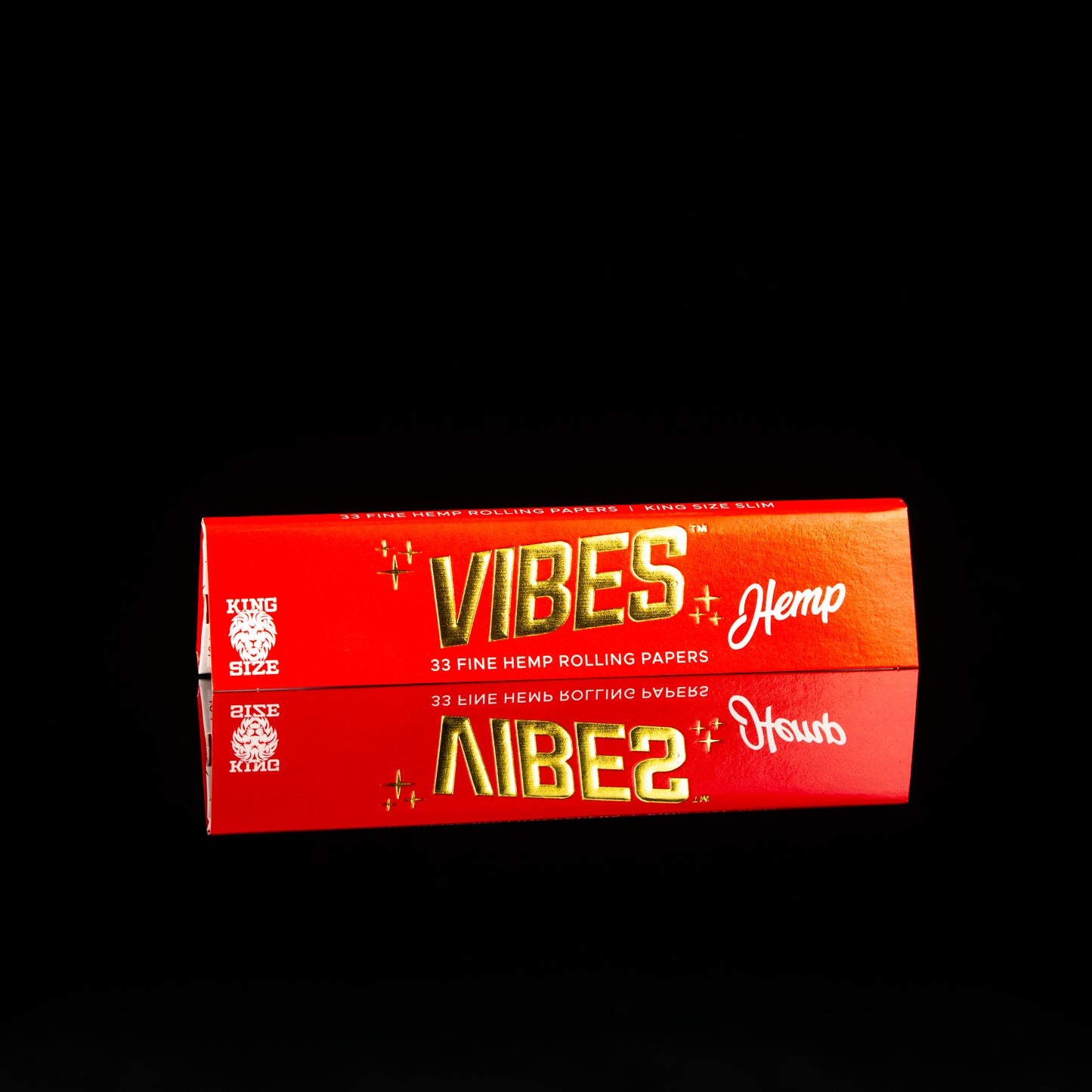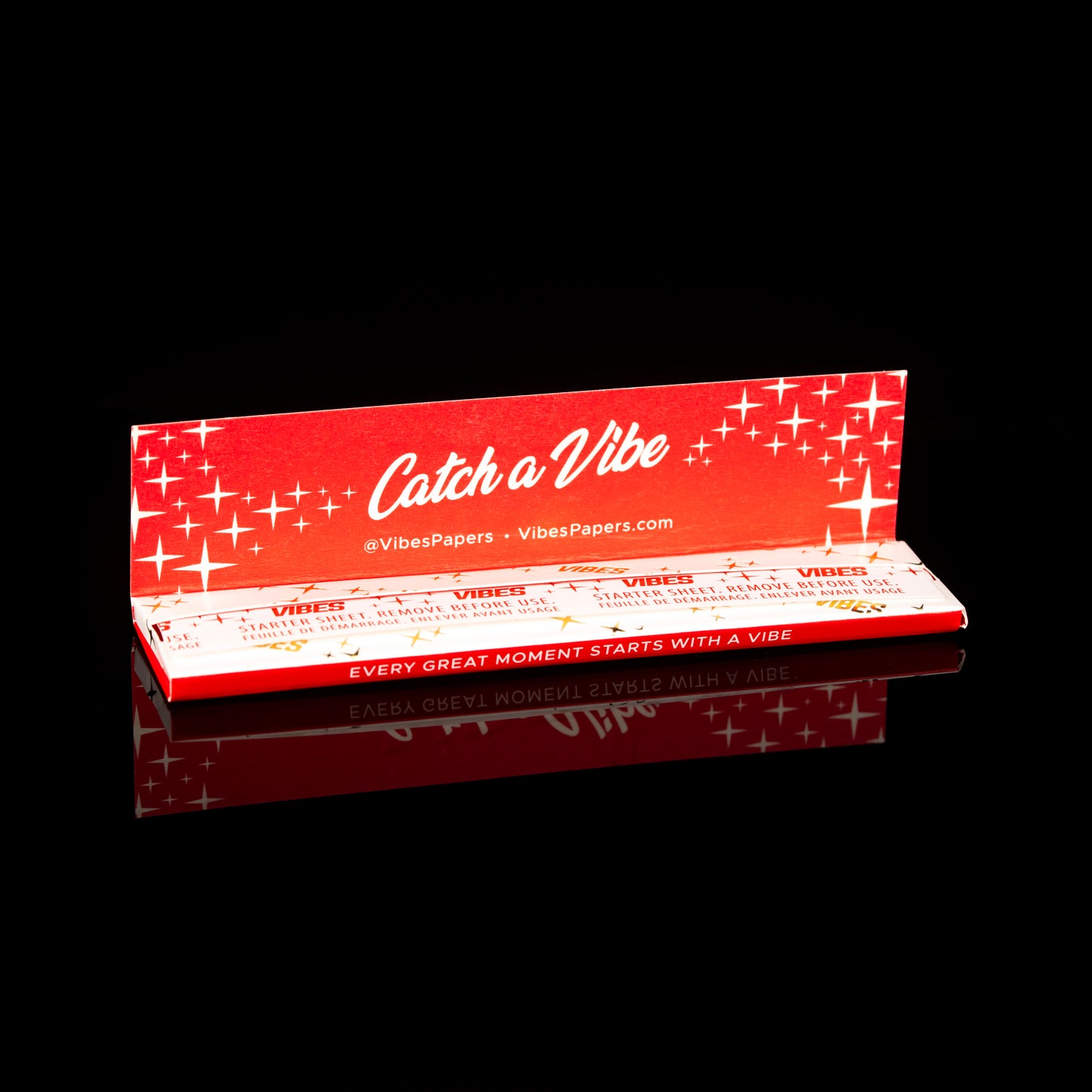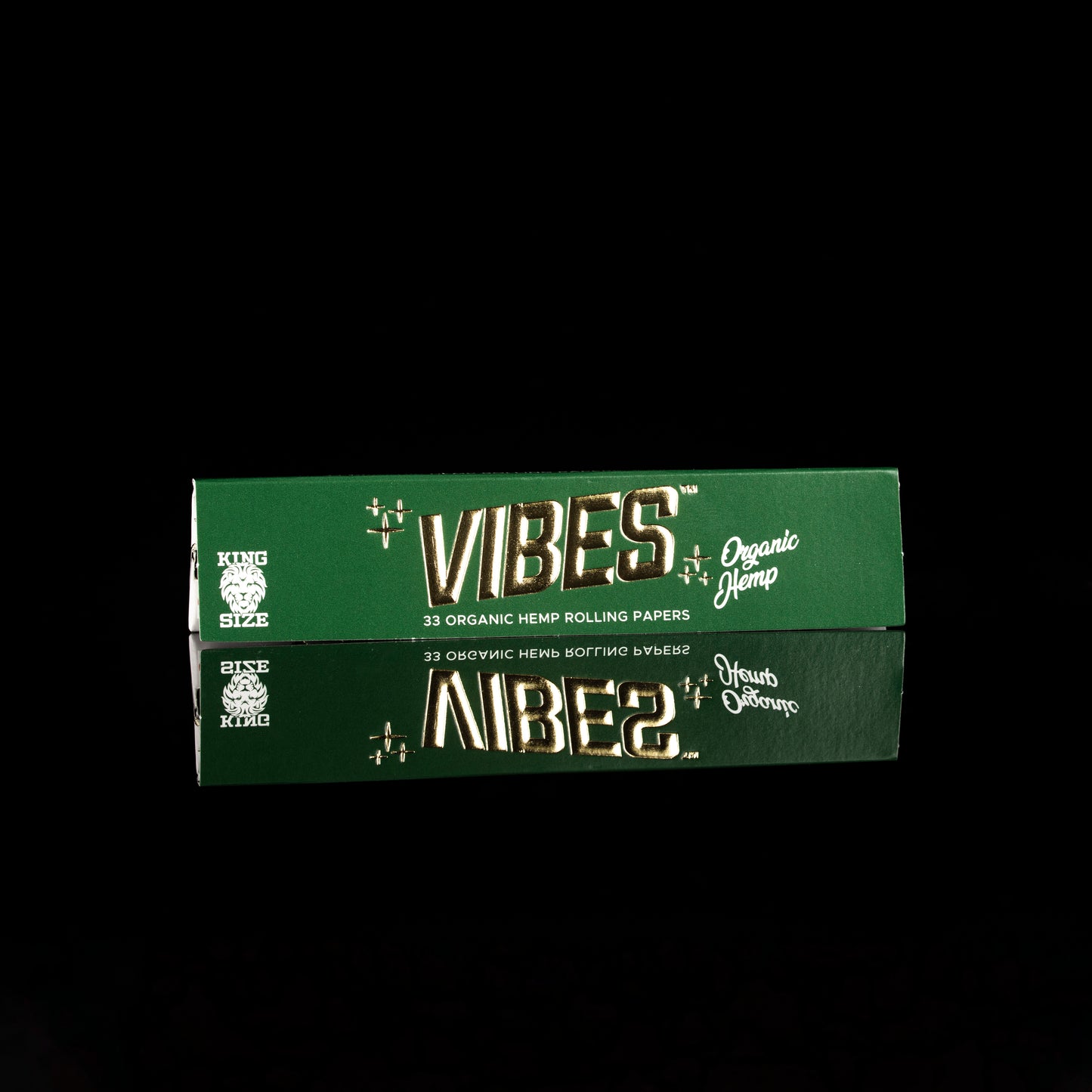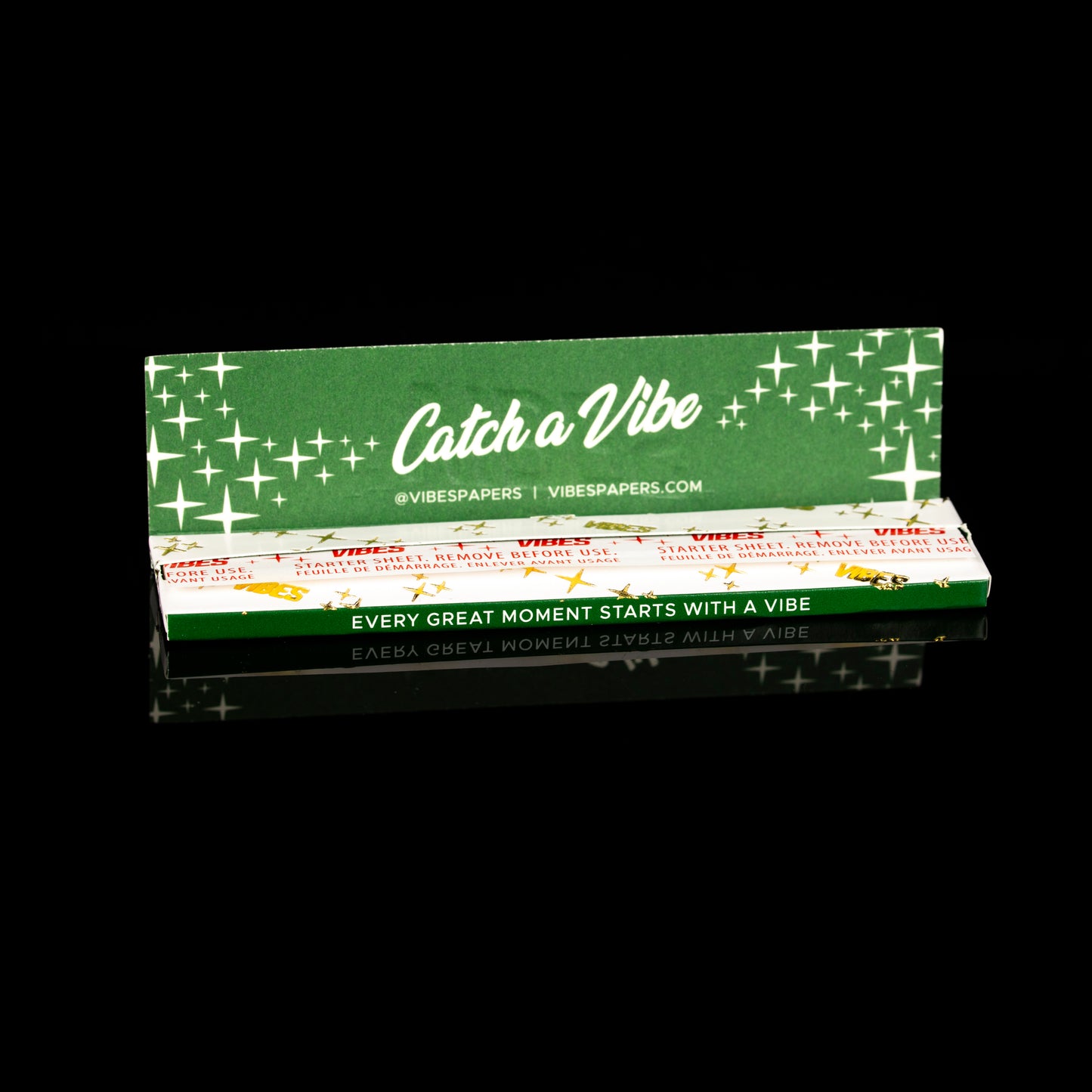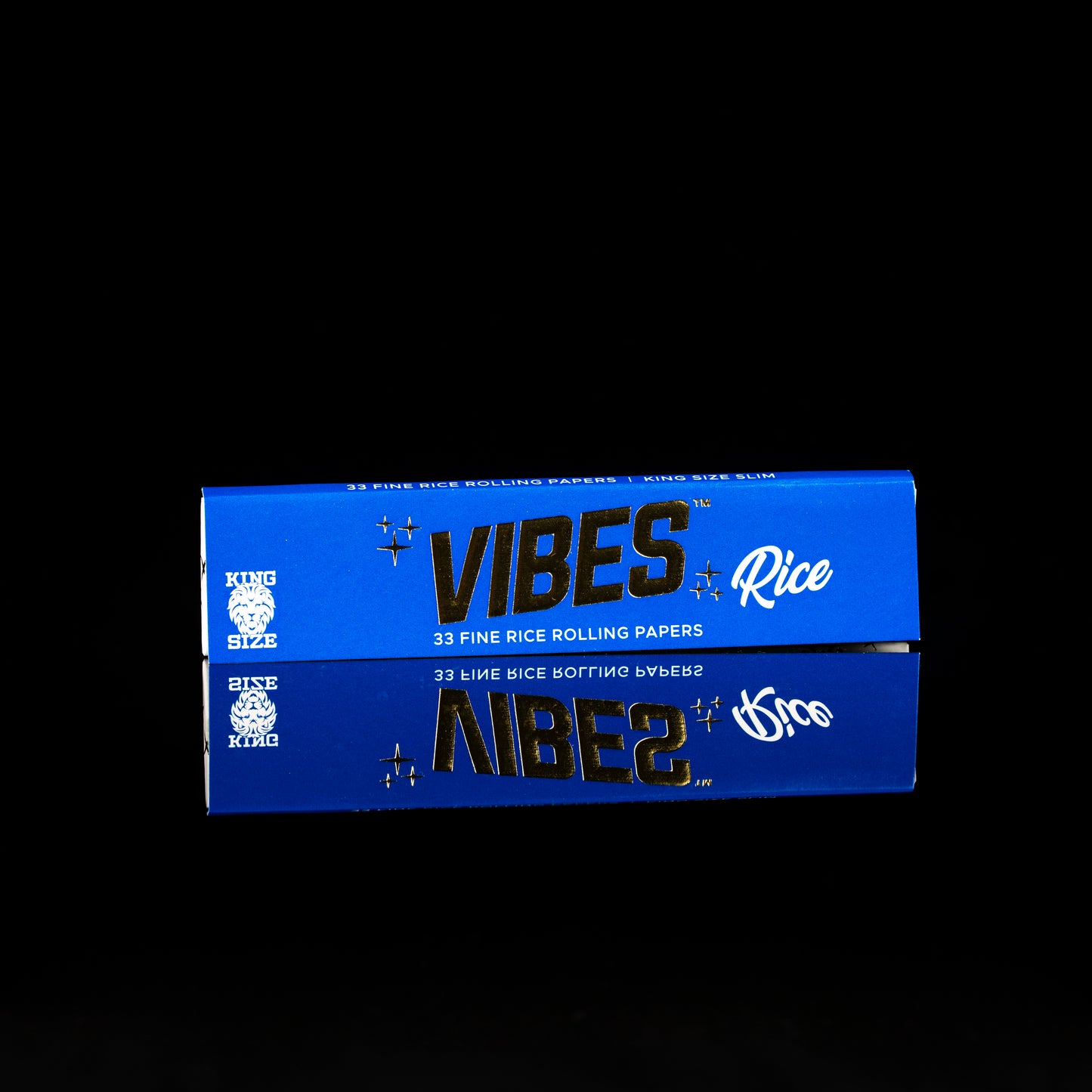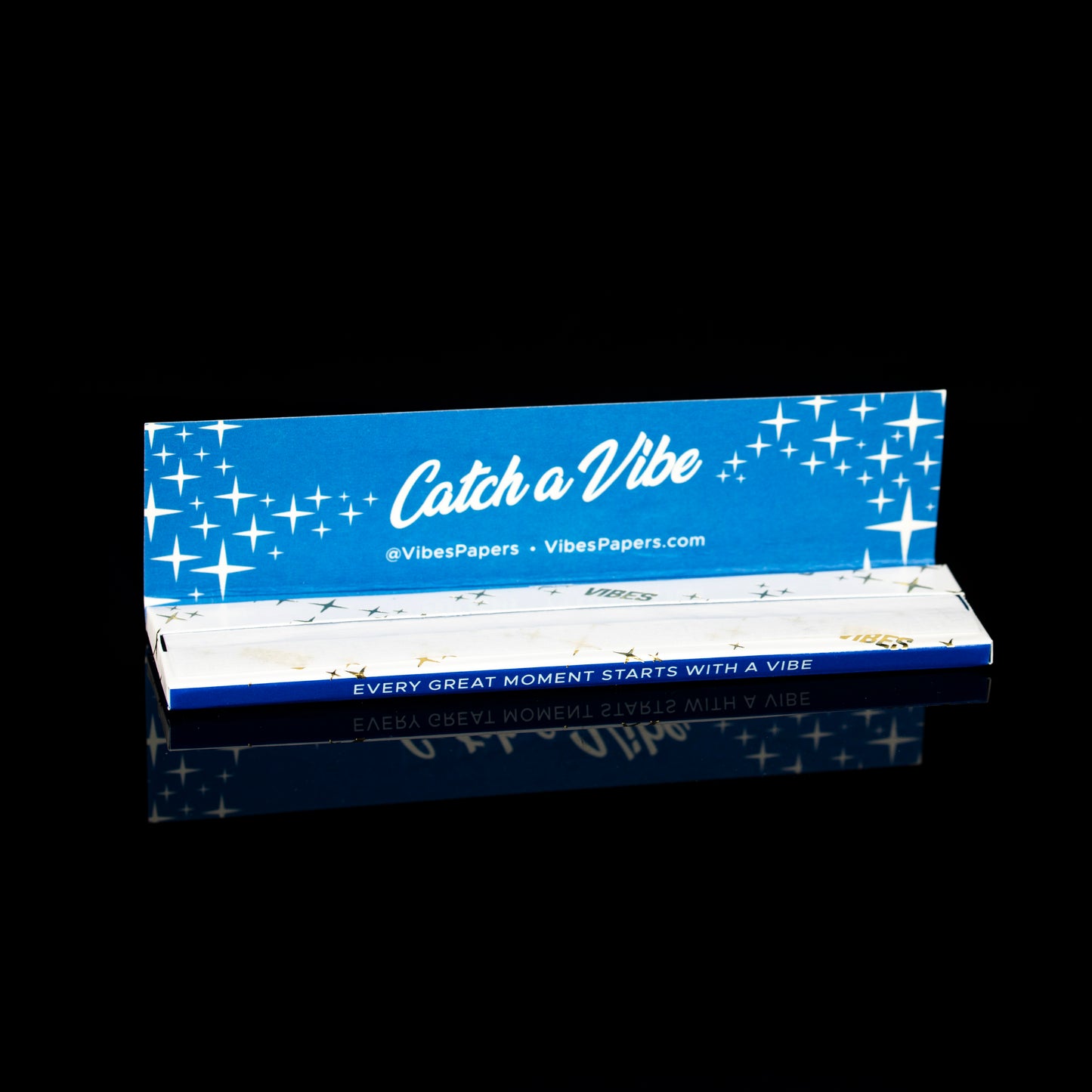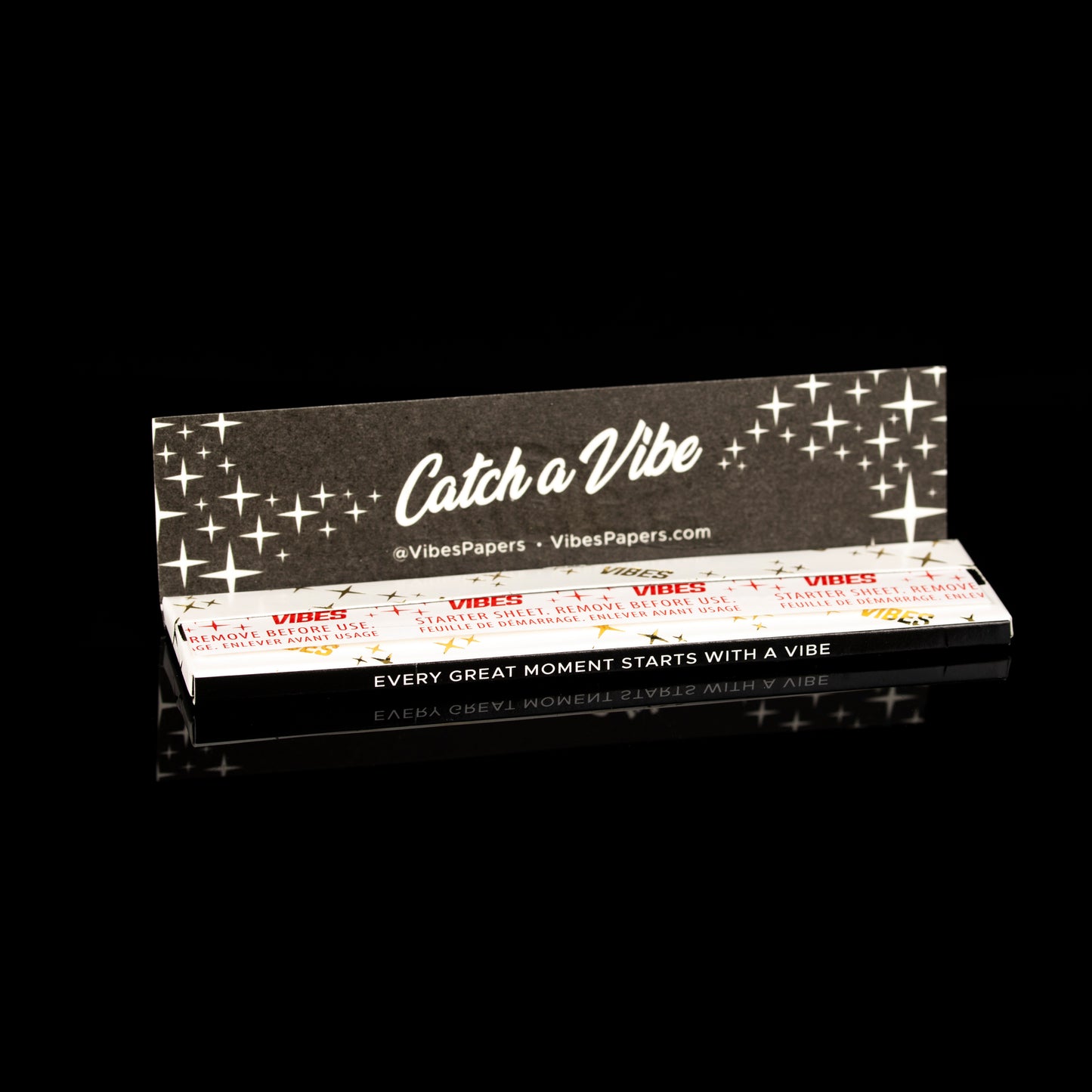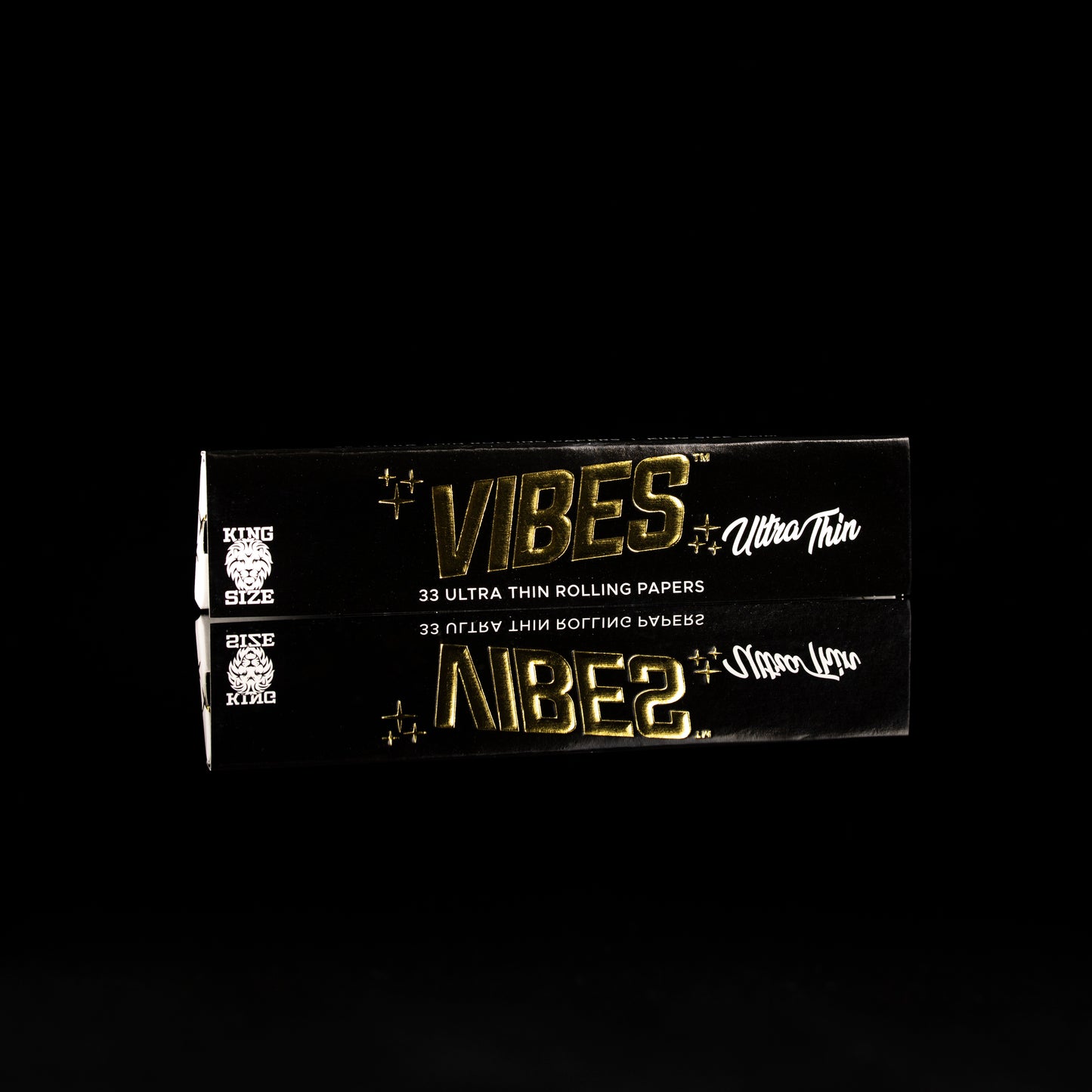 Simply Sophisticated.
The Simrell Collection strives to fuse art with function without compromises.
Our products are built from medical grade titanium, with a philosophy of "simple sophistication." Expertly crafted with the consumer in mind.
The Vortex System
Our patented Vortex System has been thoughtfully designed to give you the most control of your airflow, while delivering a smooth, cool vapor experience.
Build Your Own
Free Shipping

Worldwide Shipping is on me with orders over $125

Designed & Manufactured in the USA

Made in-house and produced in small quantities for optimum quality control.

Patented Technology

Enjoy peace of mind with our satisfaction guarantee on our Patented Vortex cooling system and sleek modern design.